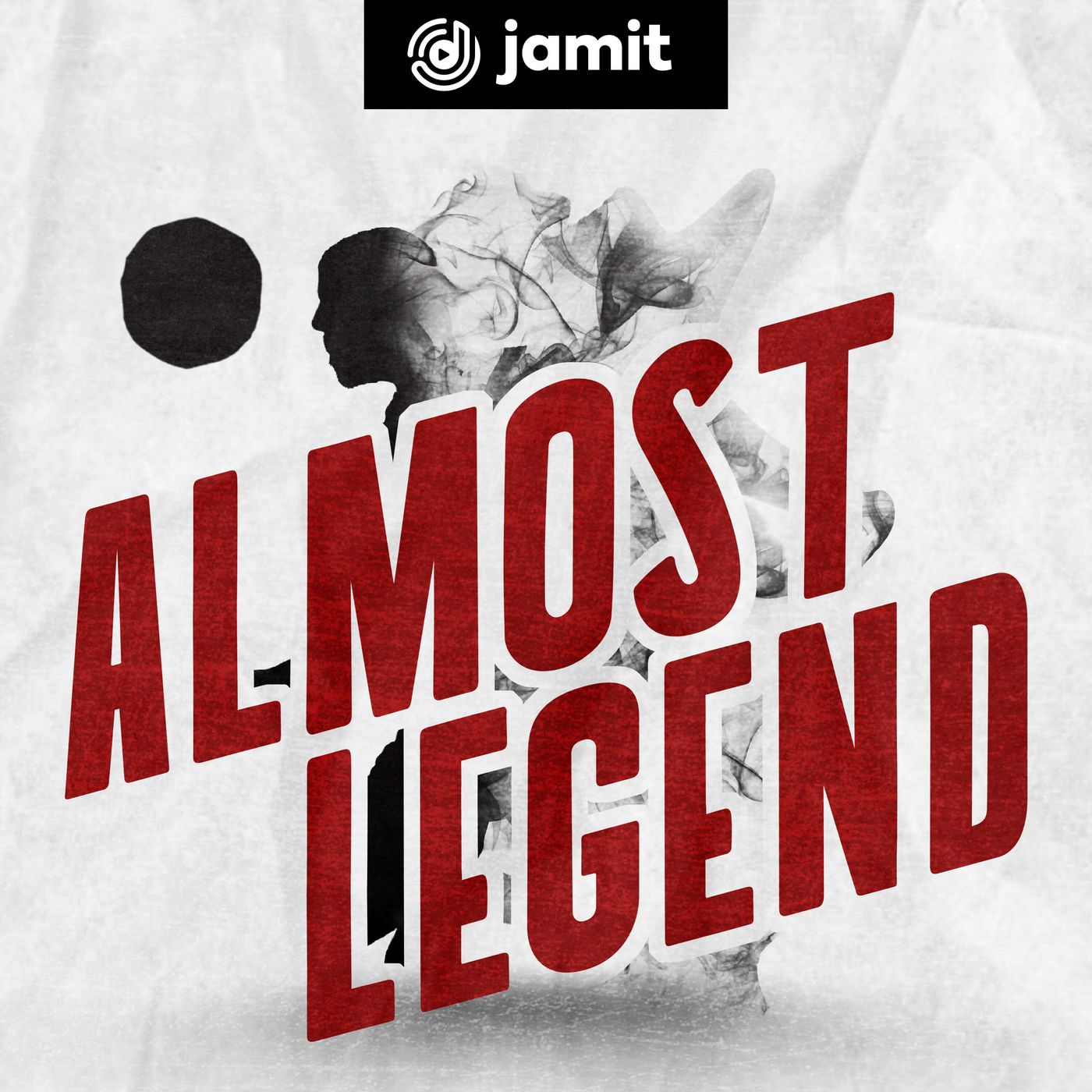 Almost Legend
Hosted by
Sports
For every Cristiano Ronaldo or Lionel Messi, there are football/soccer players who were equally or more talented but didn't have the successful careers that those two enjoyed.
On each episode of 'Almost Legend', Unwana takes us through the stories of various players in the history of football/soccer who seemed destined for the top but fell well short of expectations.
Here's a chance for fans to remember the players who had it all at the start but achieved little in the end.