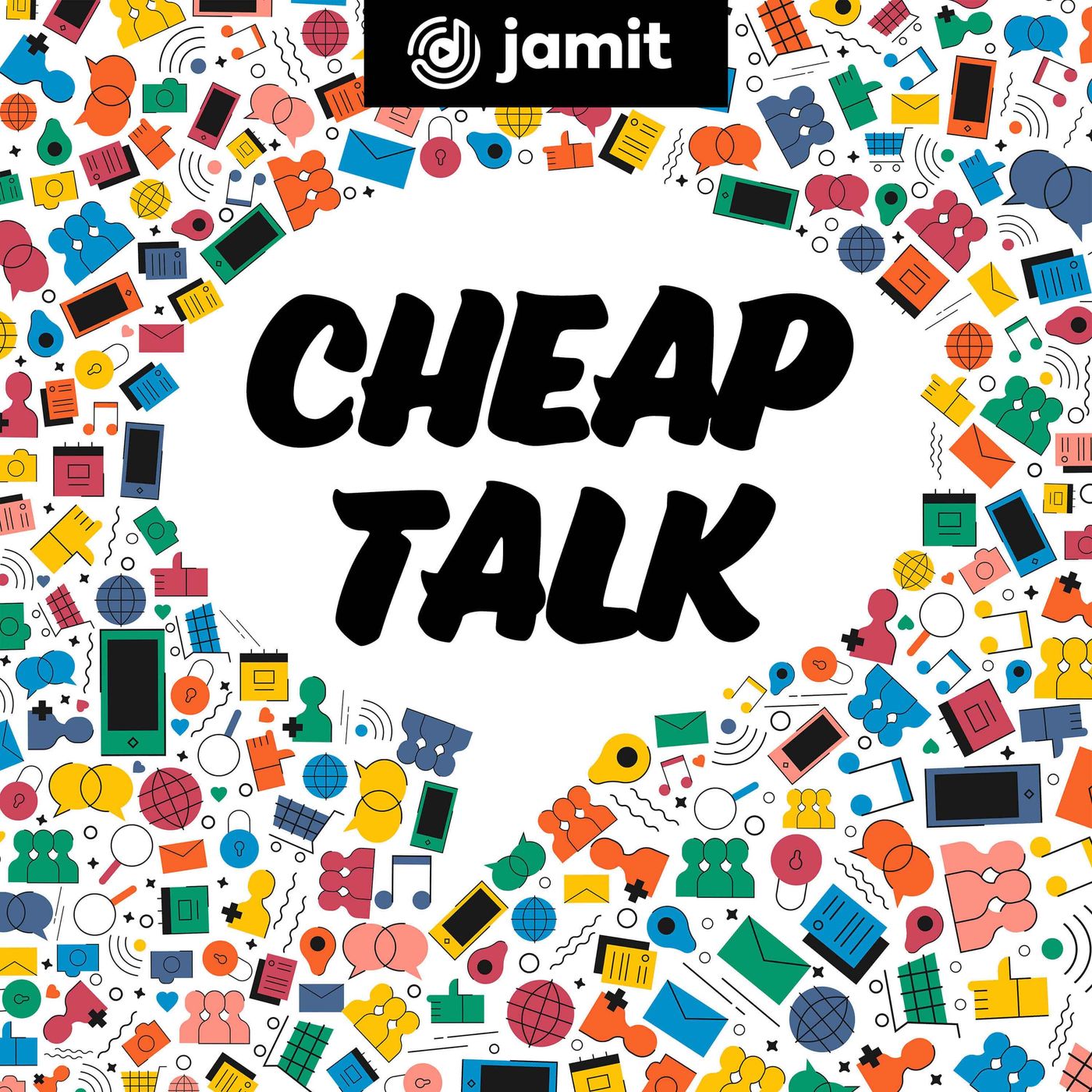 Are Husbands Scarce?
Hosted by
Released
Episode Notes
There is this saying that every lady needs to be up and about if she wants
to marry because, husbands are scarce.
That's a normal saying that got the cheap talk table thinking.
Are husbands really scarce?
Why are they?
Listen to this episode to hear our guest's view on this.
Comments