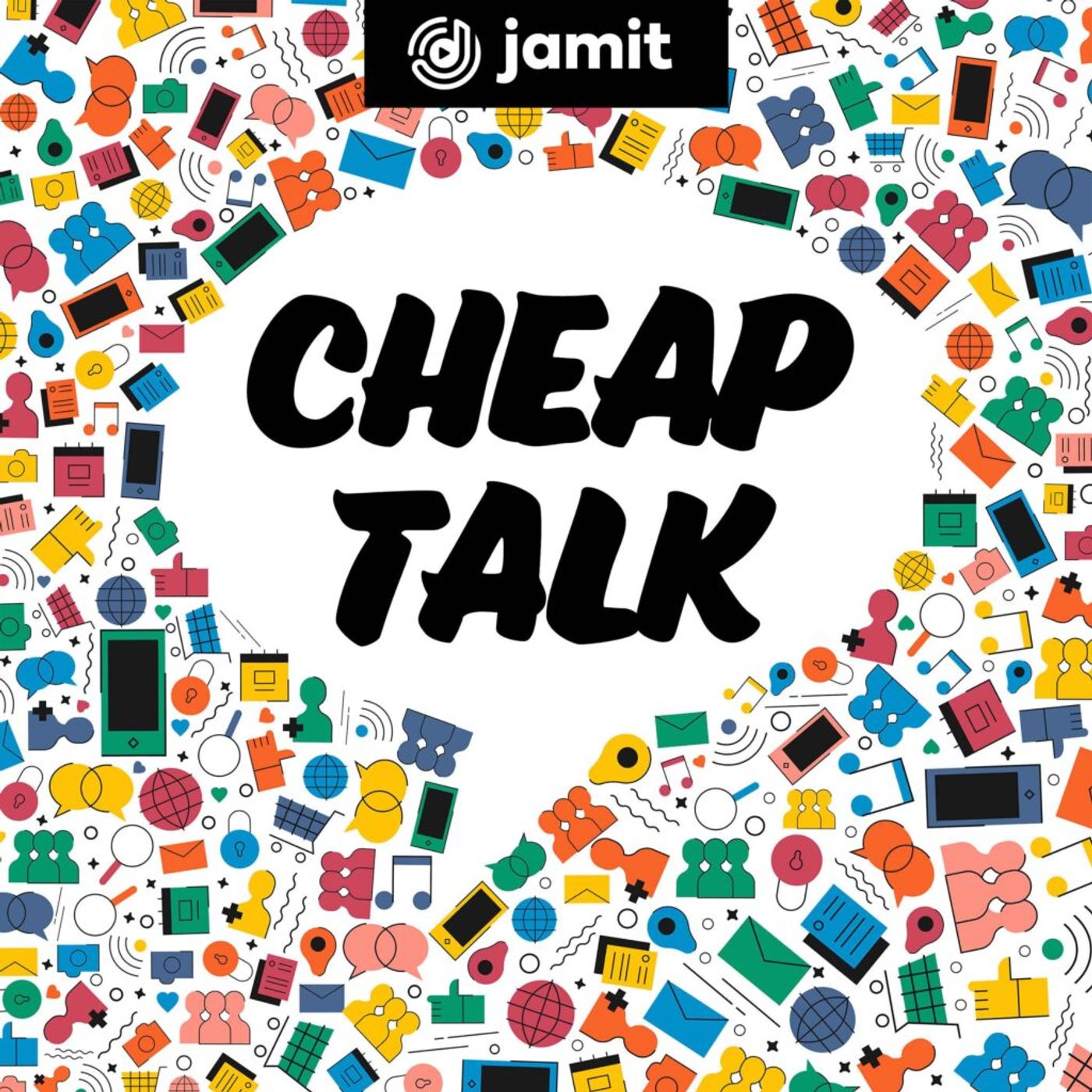 Season 2 Trailer
Hosted by
Released
Episode Notes
Welcome to the second season of Cheap Talk Podcast.
In this new season, we'll be answering all your questions on issues of controversies and doubt as you sent them.
We've had those moments of curiosity with questions that seemed weird or socially unacceptable but here in Cheap Talk, we discuss issues from the known to the unknown with our amazing guests.
Join me, as usual, every Friday as we clear our doubts and let our minds settle. It's a ride you'll enjoy.
Thank you for being part of this journey of saying it to do it right.
Remember, you can subscribe, listen and download Cheap Talk episodes @Jamit.fm or via the Jamit app.

So, let's go!
Comments