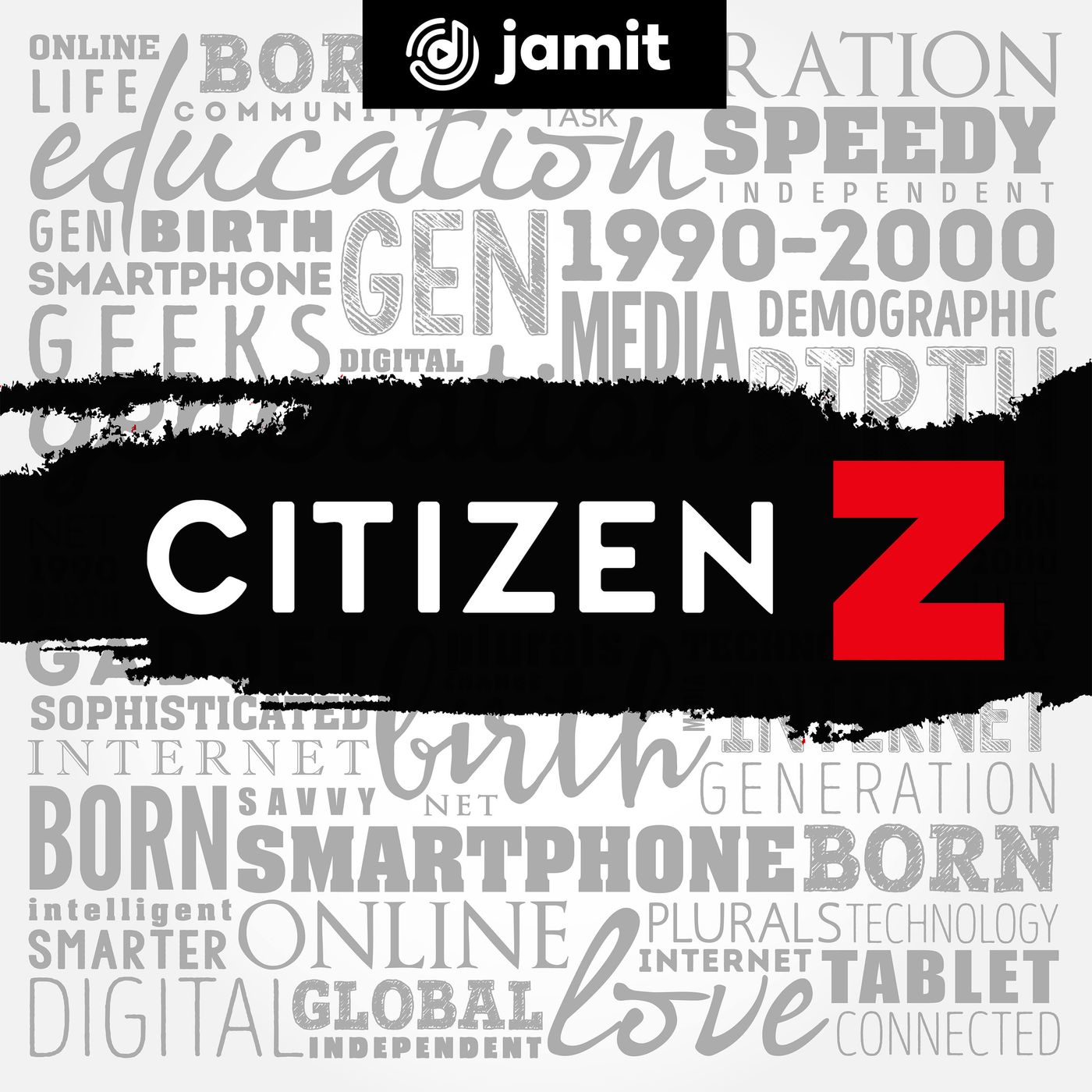 Citizen Z
by
Society & Culture
Africa is a continent that prides itself on having a rich cultural heritage. One that over the years, seems to have taken a hit as the generation Z are perceived to be abandoning.
On the show, we would be exploring this rich cultural heritage and also looking into the seeming decline in our desire to "keep the old ways" 
Each episode promises to be unique as I would be having guests come on the show and share on various topics to help members of Generation Z find a balance between cultural heritage and a modern lifestyle.
So, if you, like me, have had your Africanness or the lack of it questioned, then this show is for you.