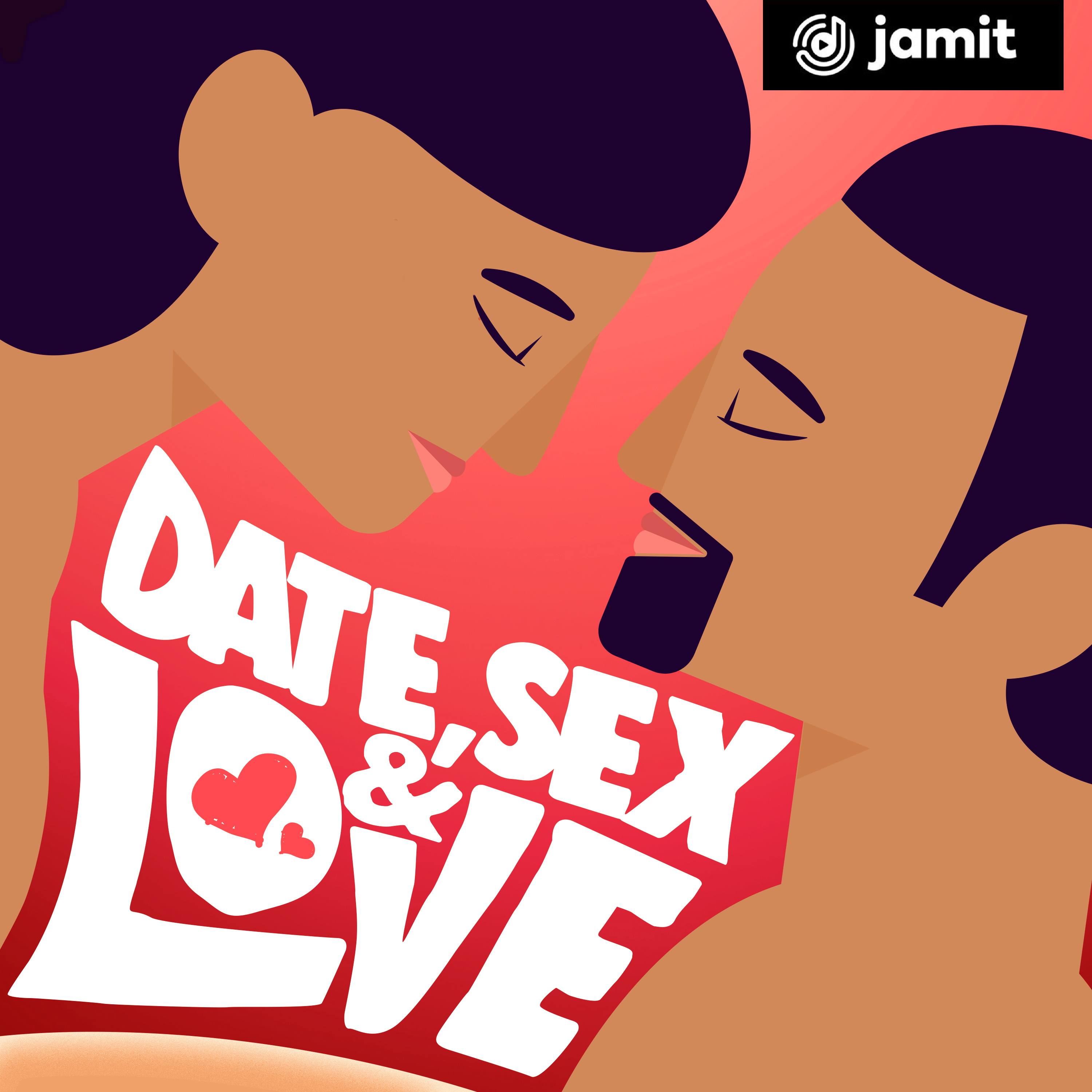 Date, Sex & Love
Society & Culture
Health & Fitness
Originals
Everyone belongs to someone but finding the right one seems to be a path that leads to heartbreaks, and mistakes that could have been avoided.
Each week join AJay, as she peers into provocative topics people seem to avoid on Dating, Sex, and Love plus everything else in between, in the African modern society.
If you desire a relationship that gives you all-round satisfaction despite traditional norms in Africa or you simply want great tips on Sex and Dating, then this is the Podcast for you.
Episodes
It might be obvious, but the easiest way to connect with someone is to get them talking about themselves, by asking about their hobbies, the...

In this Episode Ajay and Guess share detailed stories of their friend zone experience

So you've got a steady partner and they are great. But sometimes, you've just got to *ahem* take care of yourself. Is this normal? ...

The best pick-up lines whether they're cheesy, funny pick-up lines that'll get someone laughing or clever pick-up lines that'll make you sta...
Reviews