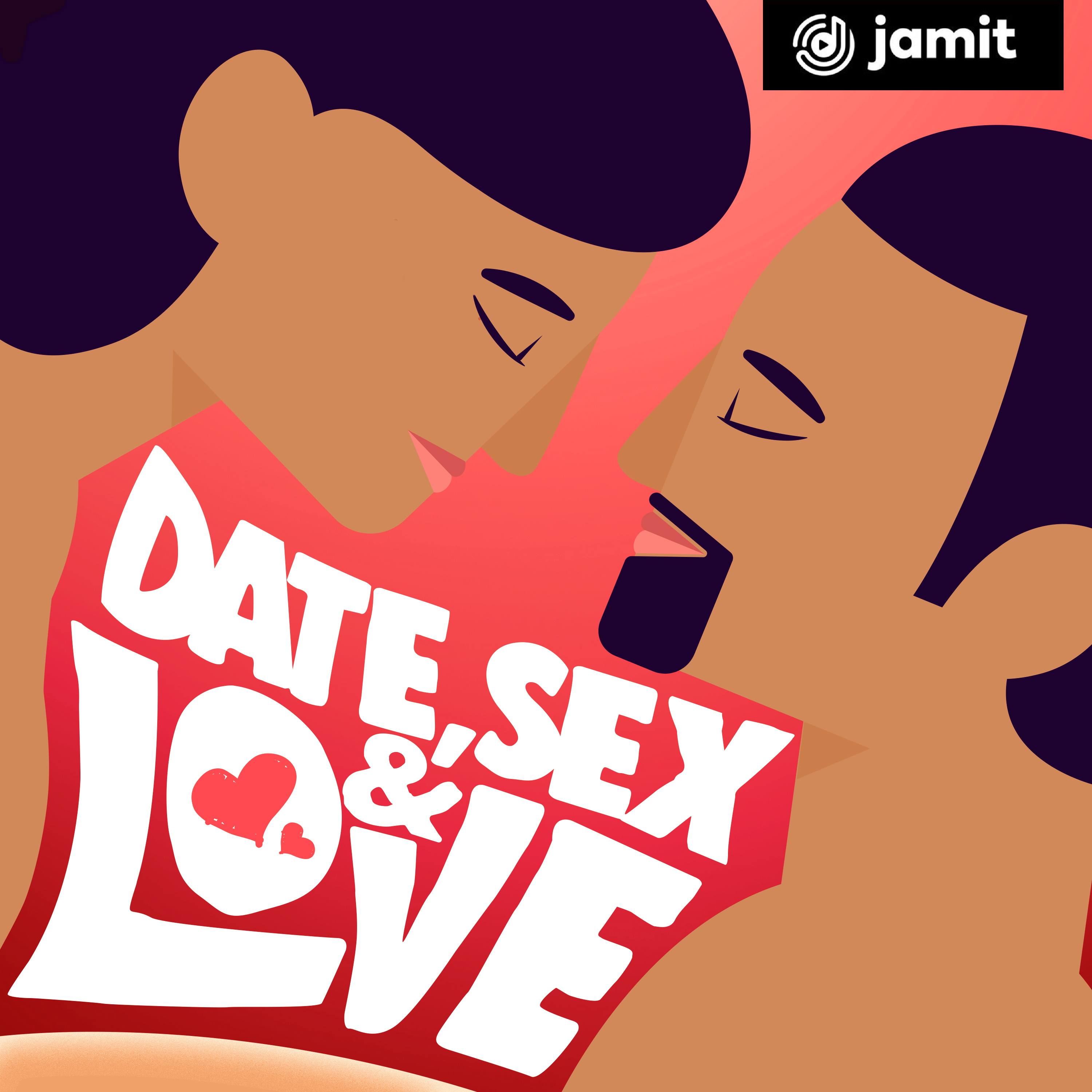 Introducing: Date, Sex & Love Season 2
Hosted by
Released
Episode Notes
Are you ready?
Season 2 of Date, Sex and Love is finally here!
Get ready for an explicit session with me and my guests on issues of Love, Sex and everything else in between.
Be warned because it's strictly rated R, with no mincing of words.
So sit back, get plugged in as we take a journey to have a happy relationship we so deserve.
Comments