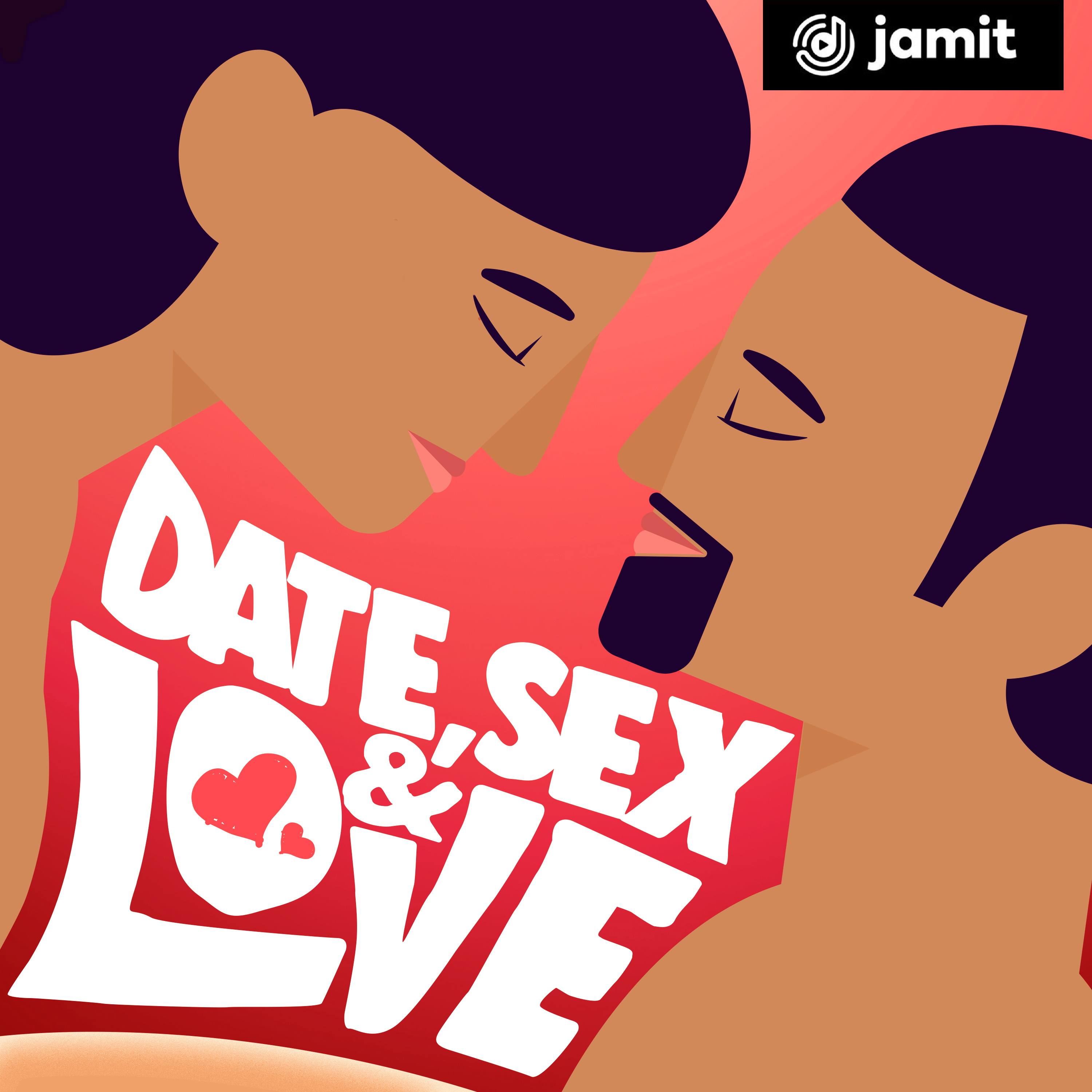 Money & Relationship
Hosted by
Released
Episode Notes
Money, they say makes the world go round but can it buy love?

A lot of people have emphasized the need for financial gains in relationships for it to thrive even though there is some sort of truth in that, I can't help but wonder why it seems to be a number one priority in relationships especially for women.
Join me and my guest Funmi on this episode where we trash out the insatiable trends of money moves in relationships.
Comments