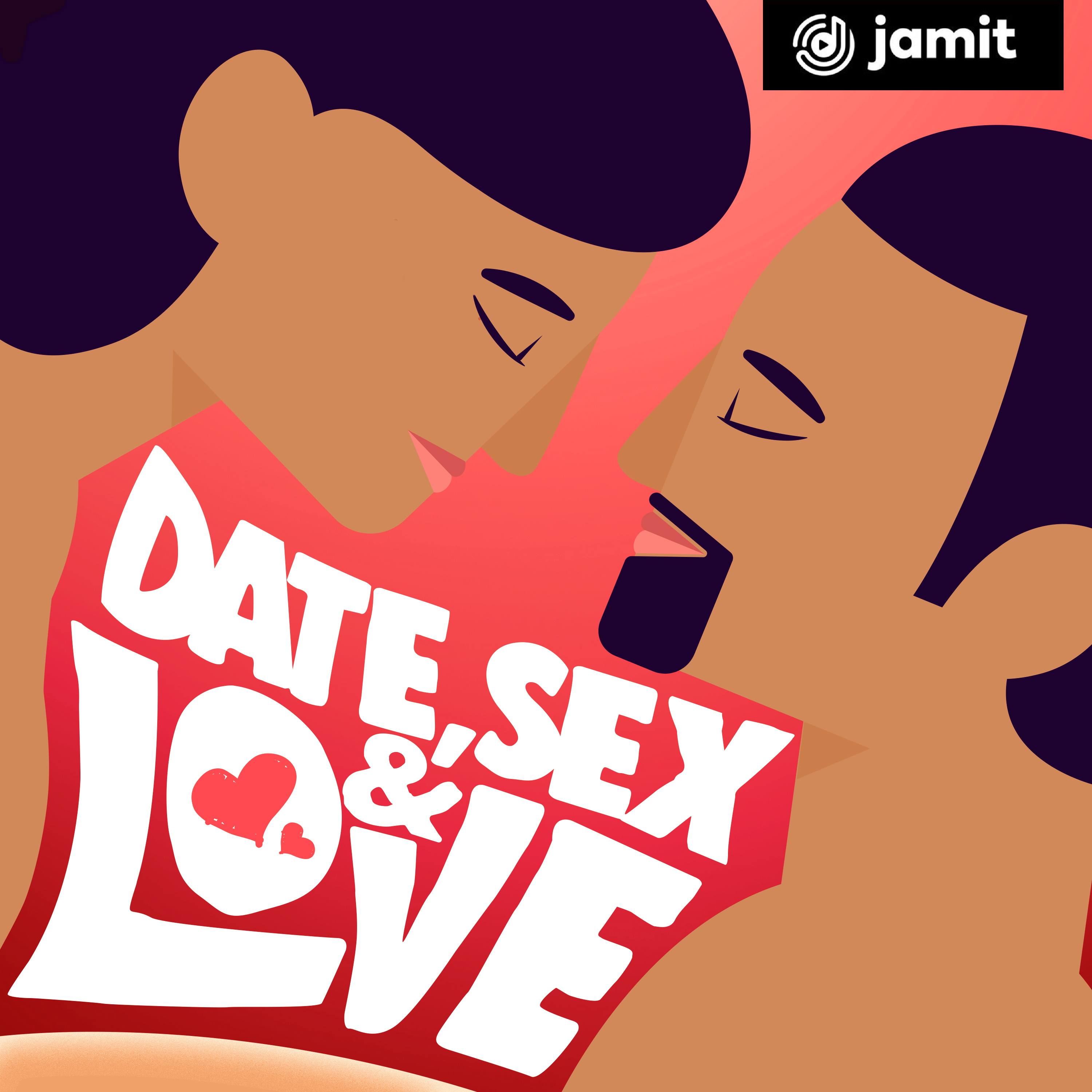 Pickup Lines
Hosted by
Released
Episode Notes
The best pick-up lines whether they're cheesy, funny pick-up lines that'll get someone laughing or clever pick-up lines that'll make you stand out will make breaking the ice and getting the conversation started a little bit easier.

Plus, using corny pick-up lines shows off what a playful personality you have, too and who doesn't like that? Well you never know if you don't try.

So whether you're looking for cute pick-up lines to tell a girl or a Guy you need some cheesy pick-up lines to text to a guy you're into, In This episode Ajay and her guest share sum of the best and worse pick uplines they've heard.

Listen to Date, Sex & love and find out the pickup line her husband used on her.
Comments