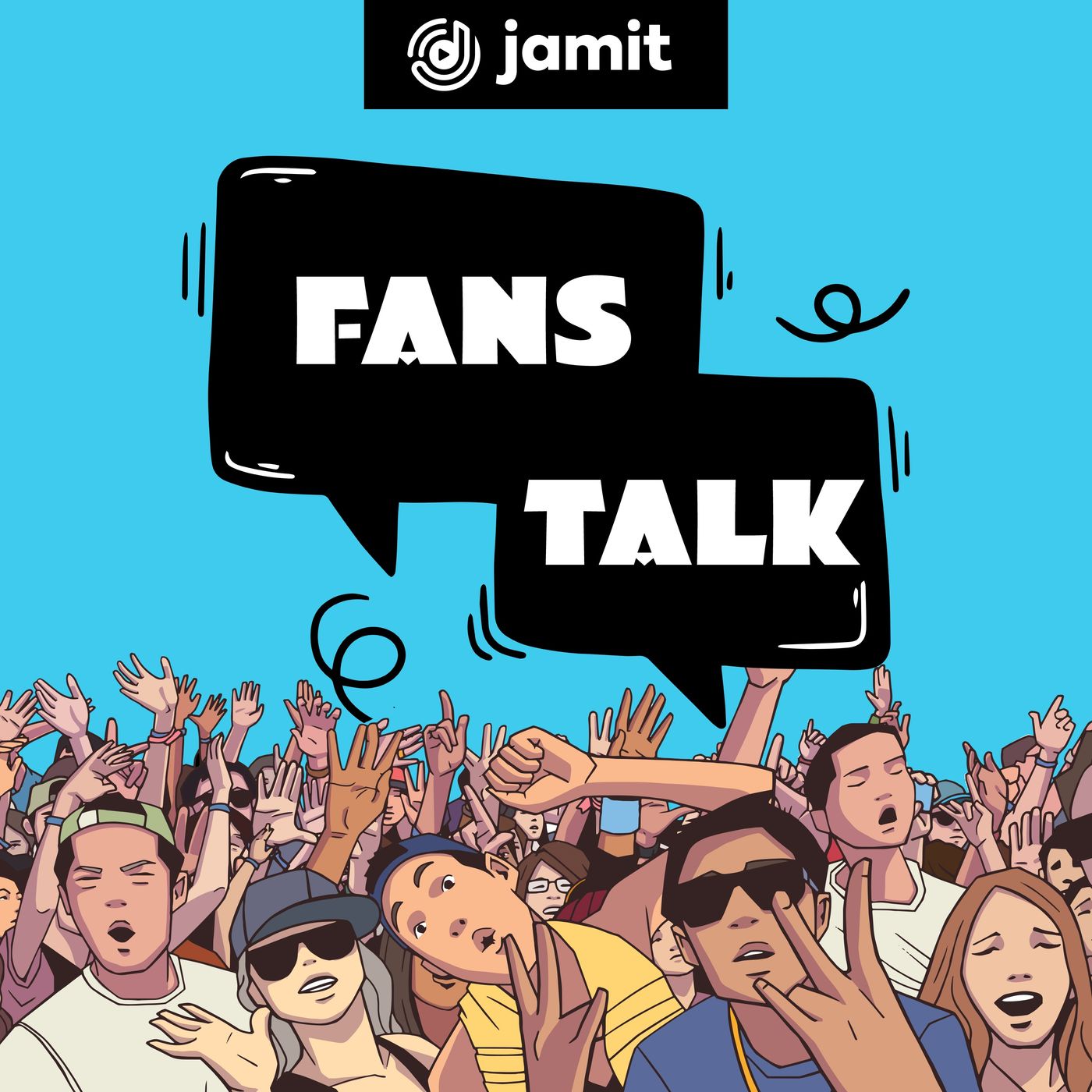 Fans Talk
by
Society & Culture
TV & Film
News
No one loves to be constantly reminded of how cold and horrible their world is, they just want a perfect getaway. 
Have you ever been in a room of lovely people who loves what you love, hate what you hate? 
Exactly what you feel in this conversational podcast - where a large range of opinions on an area of interest is aired, from pop culture, tech, movies, sport, fashion, art and lifestyle to product and services. And you are never alienated as each episode either educate or entertain you or give nostalgic moments. 
Disclaimer: Listen with care cause addiction to the show is inevitable.