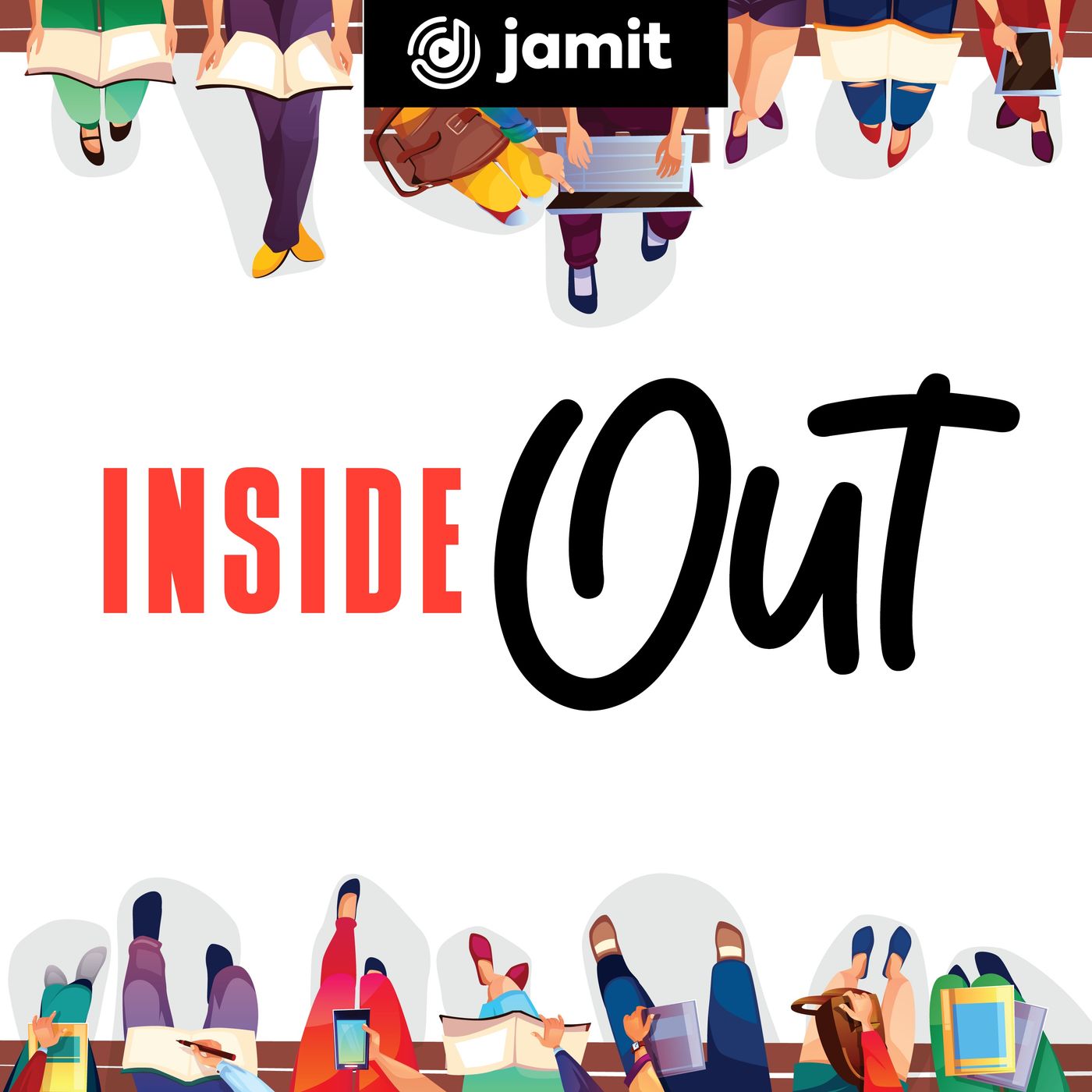 Gaining Work Experience: Volunteering
Hosted by
Released
Episode Notes
Apart from internships, volunteering is also a way of gaining practical experience.
In this episode, Precious reflects on her experience as an unserious volunteer. Thankfully, Guest, Temilade Alonge, serial volunteer shares how valuable volunteering can be.
Then, Precious gives a five-step plan on how to use volunteering to gain work experience.
Always tune in to InsideOut Podcast to get in touch with fun campus experiences and career advice.
You can listen to this episode of the INSIDEOUT PODCAST @Jamit.FM
Tune in one iTunes. Subscribe and leave your reviews and comments using the official #InsideOut Podcast and you can download the JamitFM app from your phone's store, whether Apple or Android.
Comments