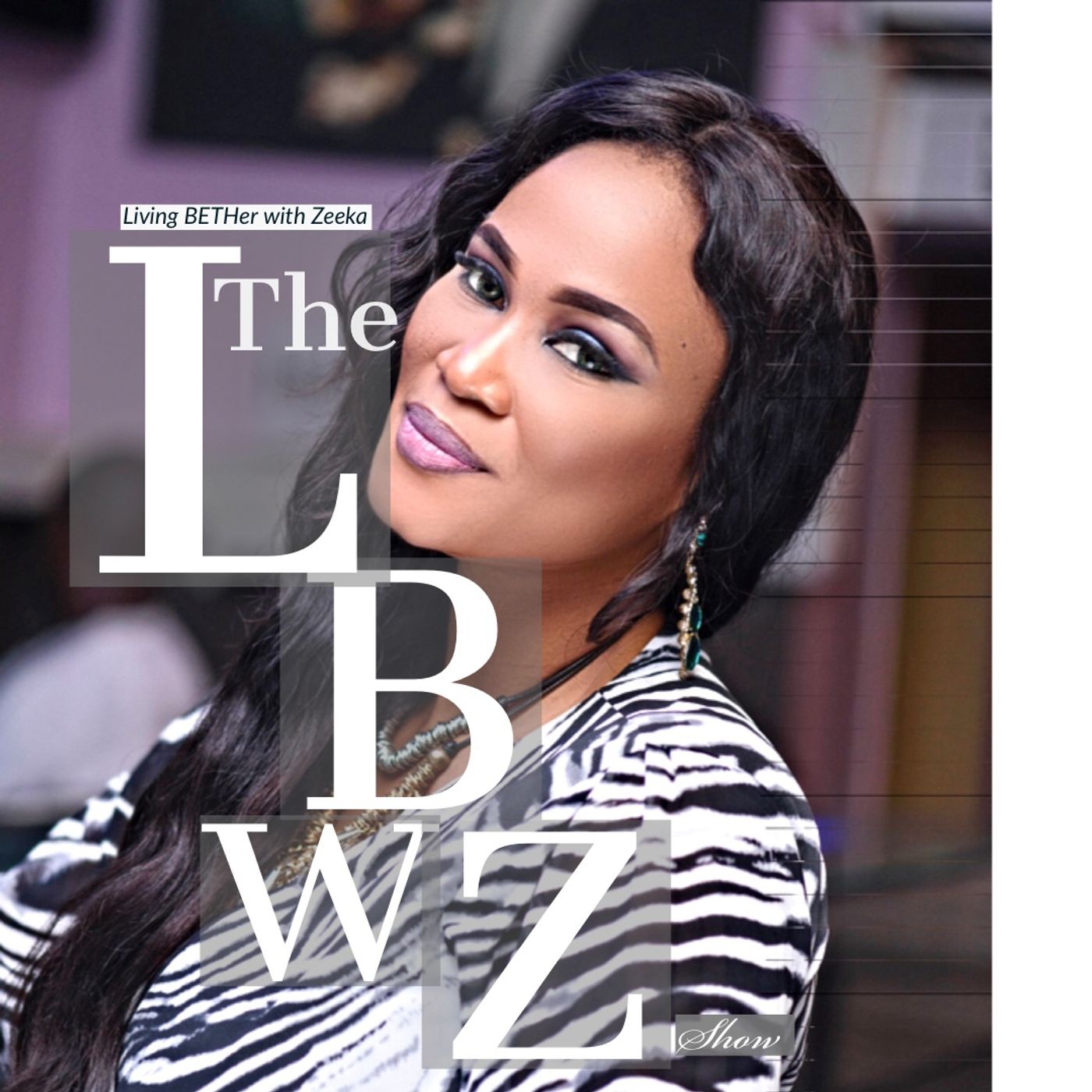 Living Better With Zeeka- LBWZshow
Hosted by
Society & Culture
LBWZshow is curated to discuss and promote Africa.
It is a lifestyle programme that focuses on Business, Entertainment, Travel, Health and other relatable topics.
Every week our guests discuss chosen topics and shed
more light on the subject matter.
Join us as we learn and re-learn.
Welcome to the family!
Episodes
𝐈𝐦𝐩𝐫𝐨𝐯𝐢𝐧𝐠 𝐨𝐧 𝐲𝐨𝐮𝐫 𝐬𝐤𝐢𝐥𝐥𝐬 𝐢𝐬 𝐨𝐧𝐞 𝐭𝐡𝐢𝐧𝐠 𝐞𝐯𝐞𝐫𝐲𝐨𝐧𝐞 𝐦𝐮𝐬𝐭 𝐟𝐨𝐜𝐮𝐬 𝐨𝐧 𝐭𝐡𝐢𝐬 𝐲𝐞𝐚𝐫. ...

As a business owner, you have a choice in terms of how you view a slowdown. It can either be a time of frustration, stress and pa...
Reviews