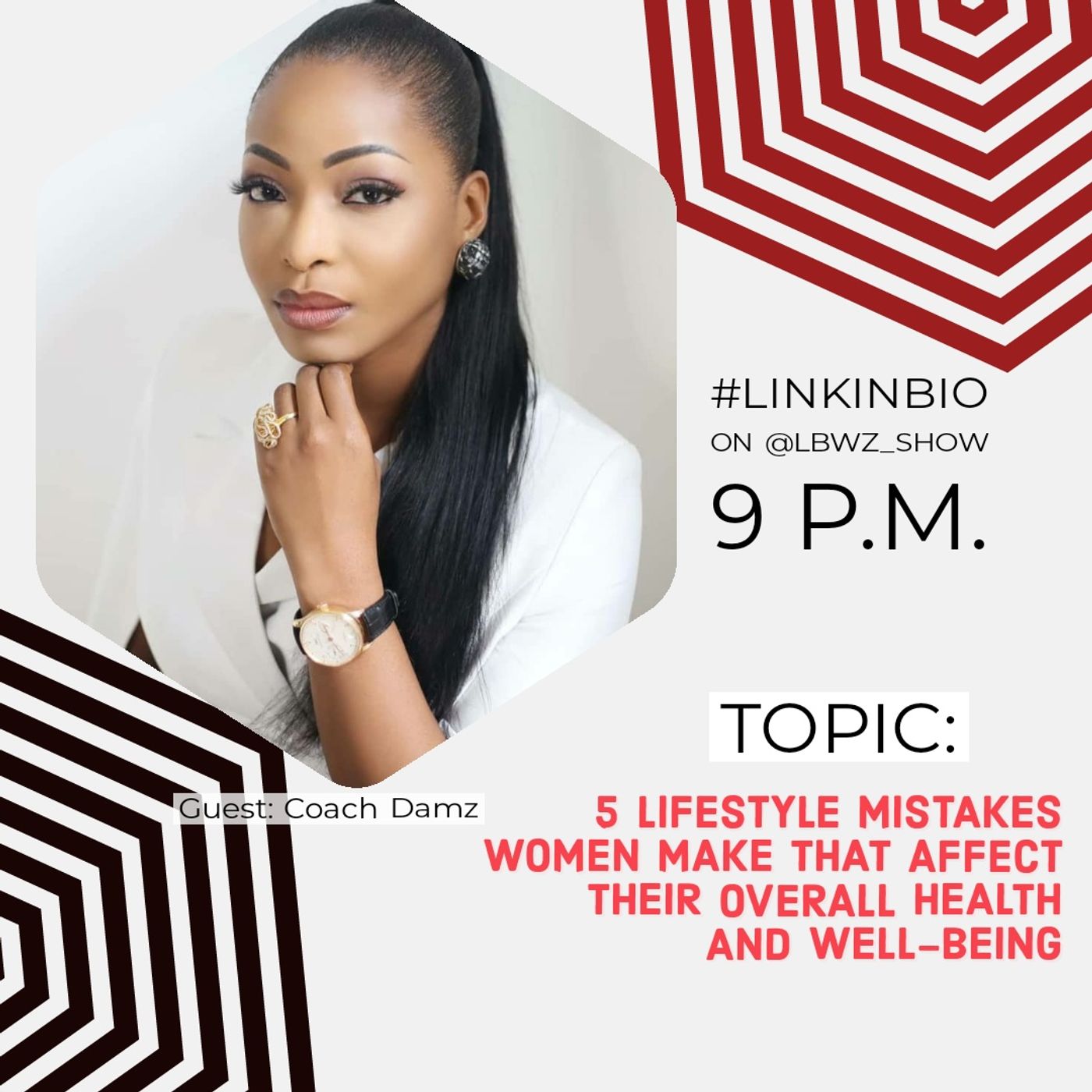 5 Health Mistakes Women Make That Affects Their Overall Health and Well-being
Hosted by
Released
Episode Notes
Tonight we discuss with the C.E.O. of AskDamz Ventures, Coach Damz, on health mistakes women make that affect their overall health and well-being.
————————————-
Askdamz Ventures is a leading health and wellness company that provides holistic weight loss and well-being services, dedicated to helping clients achieve their weight loss and well-being goals. Her team comprises of health professionals including Registered Dietitians and Certified Nutritionists which sets them apart and makes them an industry leader. Their programs are safe and proven and are designed to cater to individual needs.
—————————————-
Together we will learn and re-learn.
Comments