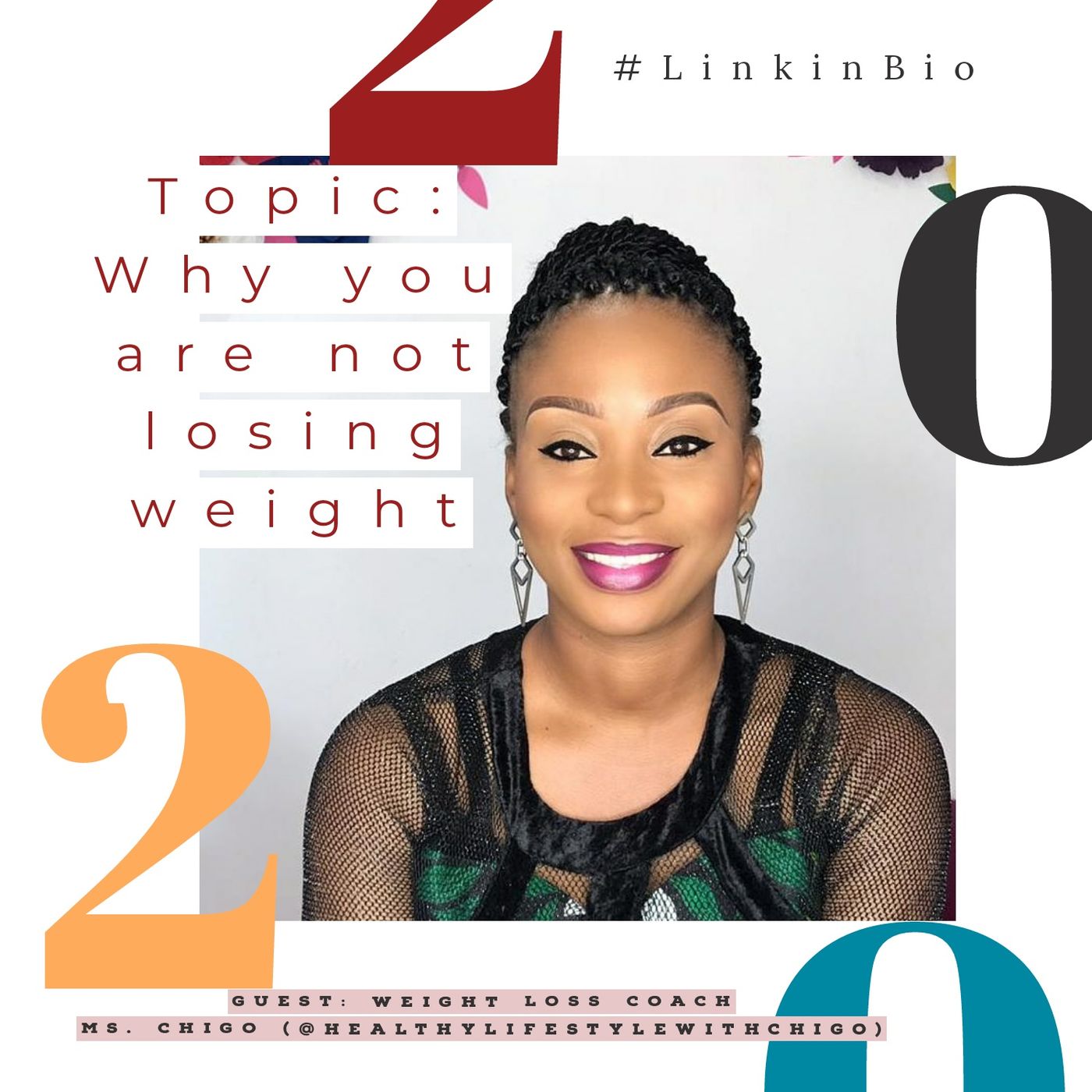 5 reasons why you are not losing weight and much more! - Lagos, Nigeria.
Hosted by
Released
Episode Notes
Trying to lose weight but nothing seems to work? Join me as we talk to wellness and fitness coach - Ms. Chigo from Healthy lifestyle with Chigo ( Instagram & Facebook @healthylifestylewithchigo)
Learn why and how to lose weight effectively.
Your body deserves a healthy lifestyle choice.
Comments