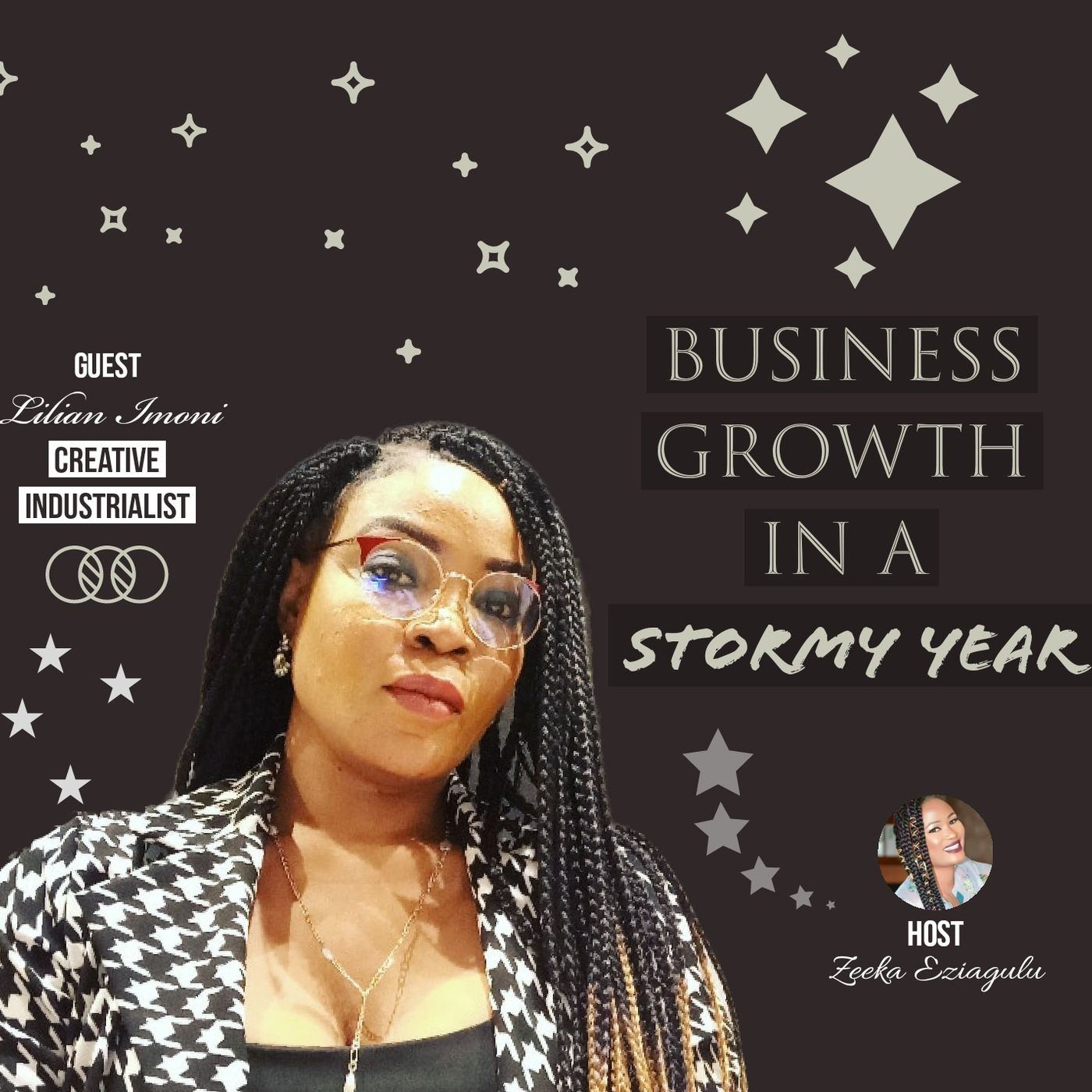 Business Growth In a Stormy Year
Hosted by
Released
Episode Notes
As a business owner, you have a choice in terms of how you view a slowdown.

It can either be a time of frustration, stress and panic – or you can approach the situation as an opportunity to upgrade your business processes and put new initiatives in place to enhance your efficiency and weather the downturn, and position yourself for even greater profitability when the economy fully recovers.

Listen here for tips.
Comments