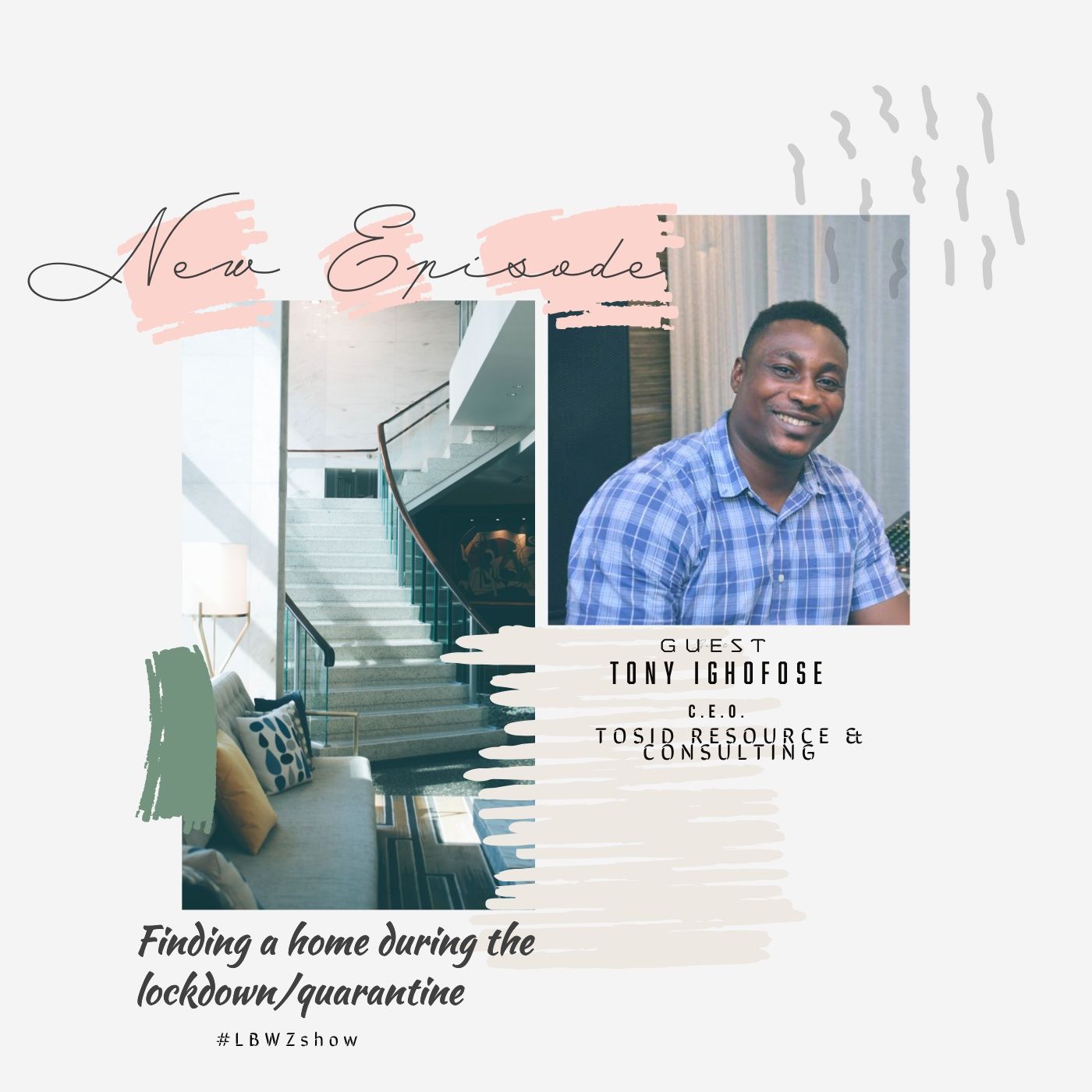 Finding a home during Quarantine/Lockdown - How to make sure it is the right home for you
Hosted by
Released
Episode Notes
Looking for a new home or planning a move?
.
Gone are the days when you could just hop in your Realtor's car and drive from showing to showing, family and friends in tow.

Thanks to social distancing orders, the home tours are now conducted different from what we used to know.

Your agent may be at his most creative trying to sell you a deal without having to move much.

The point? In-person tours just aren't happening much anymore.
.
Get tips on 'how-to' as we talk to the C.E.O ( @tony_stage ) of TOSID Resource & Solutions a leading estate management agency as we discuss the topic " Finding a home during the lockdown/quarantine- How to find the perfect home.
.
Comments