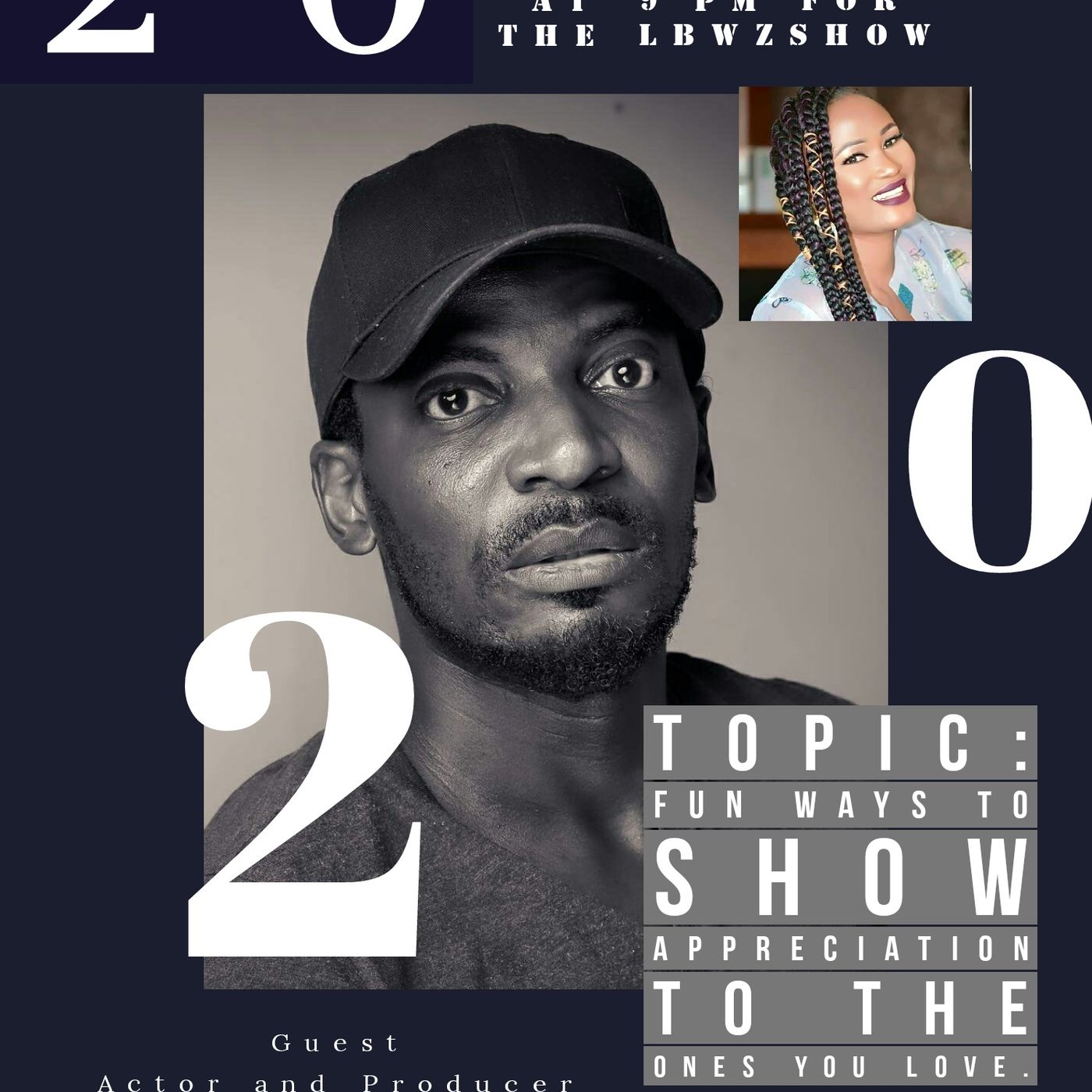 Fun ways to appreciate the ones you love
Hosted by
Released
Episode Notes
THis week we got some handy tips to spice things up this Valentine.
Our guest John Njamah, an award winning producer,content director and actor, discusses the topic and leaves us with some useful tips that will change old habits to give way for the new.
Please,subscribe, like, share and leave us a comment.
Comments