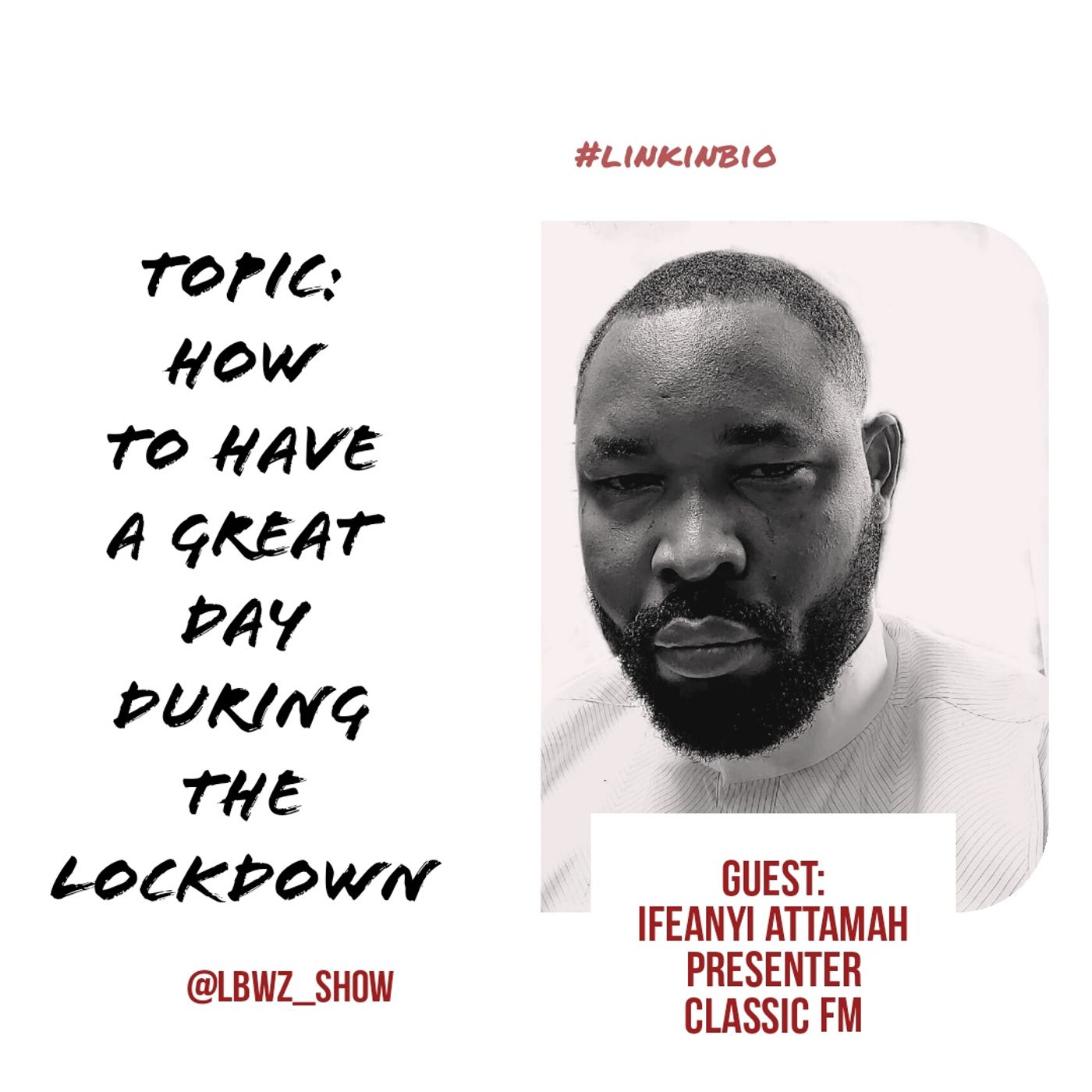 How to have a great day during the lockdown - COVID-19 blues remedy
Hosted by
Released
Episode Notes
How about making every day a wonderful and enjoyable day, different and better than today?
.
With a changed attitude and a few steps, you will be able to make your days, at least to some extent, better and more enjoyable.

Create and enjoy a beautiful, satisfying and wonderful day by making small changes in your daily life.
.
Join us this Sunday at 9 p.m. as we discuss and share tips on simple ways you can achieve that with @fybloom on the #lbwzshow
.
Ifeanyi Attamah is a radio presenter at #classicfmlagos; a poet, writer, Professional Master of Ceremony and Songwriter.
.
Choose to have a great day always, join us tomorrow!
Comments