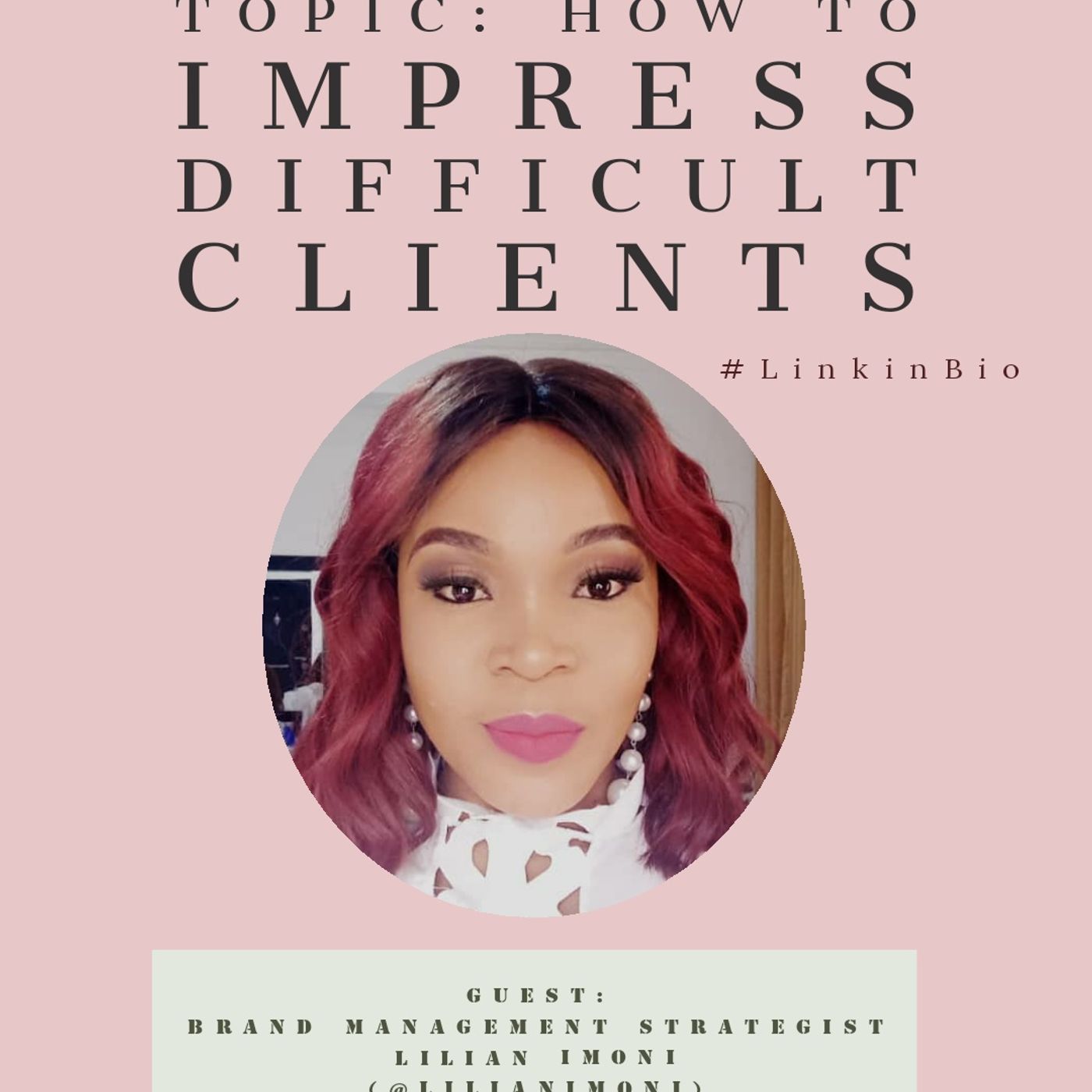 How to Impress difficult clients and much more!- Lagos Nigeria
Hosted by
Released
Episode Notes
Difficult clients are part of the cost of doing business. Most often, they're difficult because they're unhappy with the service you've provided. Sometimes, they could simply have a personality that clashes with your company values or they have expectations that are way out of whack with reality. Sometimes, they are simply a bit too odd.
When you're faced with a difficult client in your service business, it can be hard to know what to do.
On the show this week we discuss the topic with a professional in the field as she shares useful tips on how to solve the problem.
.
Enjoy some of the most amazing songs out of Africa and be sure to leave comments, like and share.
.
Please, follow and bookmark my blog (
www.zikalicious
blogspot.com)
.
Thank you for listening to the show.☺
Comments