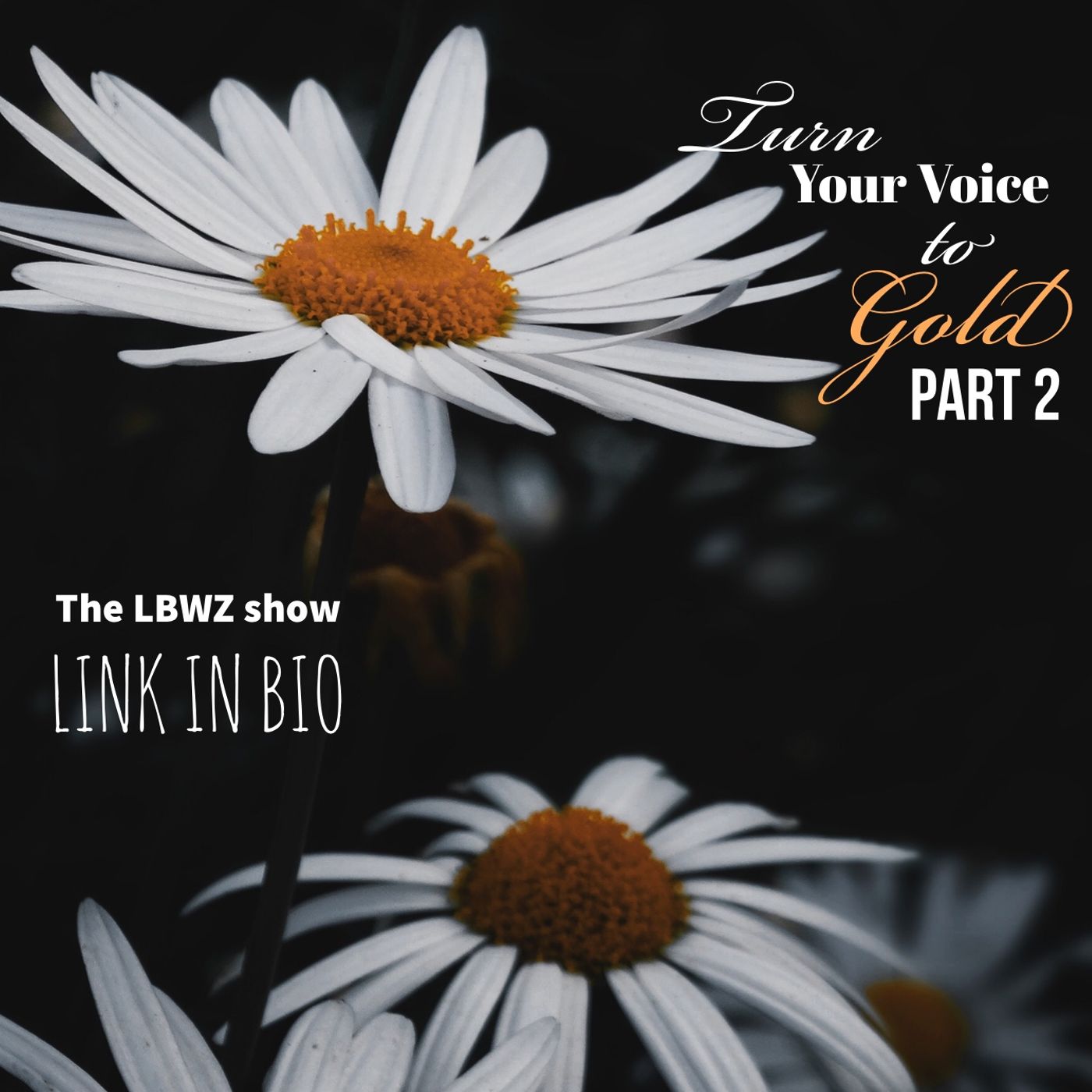 PART 2 - Turn your voice to GOLD and make money from it
Hosted by
Released
Episode Notes
If you want to communicate effectively and positively influence your audience, you must pay special attention to your speaking voice.

Your voice is a powerful tool. How do you use yours?
.
Join us as we discuss this topic with professional voice actor & broadcaster @ejikeibediloofficial for the concluding part of TURN YOUR VOICE TO GOLD
.
Comments