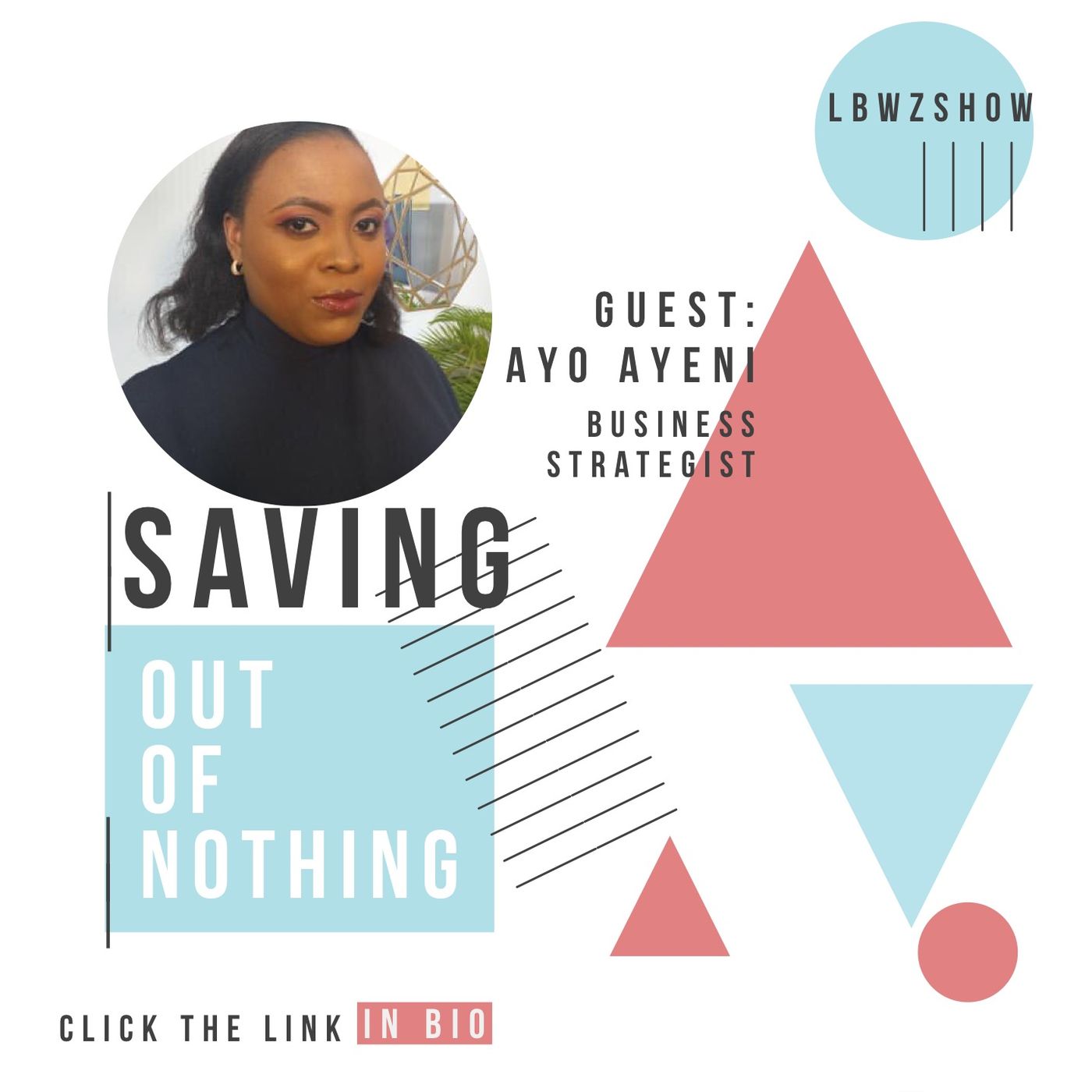 Saving out of nothing
Hosted by
Released
Episode Notes
Financial independence isn't the same as being rich, but not having to depend on receiving a certain pay cheque can sure make you feel rich beyond your wildest dreams! Having savings that you can rely on is what it takes to become "rich," no matter how you define it.

To learn more about saving even when you think your paycheck is not enough listen to our podcast. Listen to what business strategist @ayoayeni_ has for you to break free from being broke.
.
.
Be sure to leave us a comment and share.
Comments