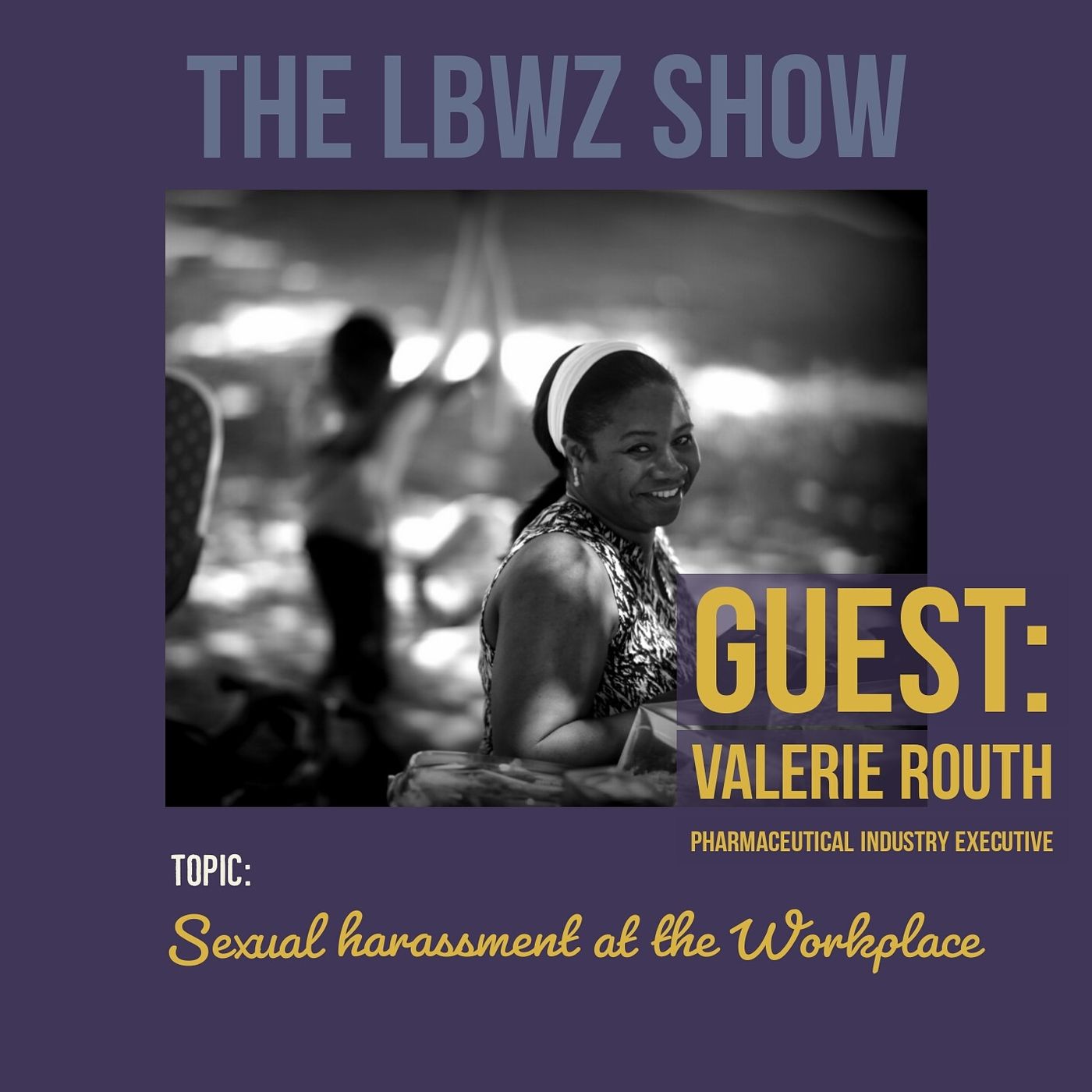 Sexual harrasment at the work place and how to get help
Hosted by
Released
Episode Notes
Sexual harassment in the workplace is a form of discrimination that includes any uninvited comments, conduct, or behaviour regarding sex, gender, or sexual orientation.

Sadly, many are not aware that they are being victimized and those who do are oftentimes afraid to report it.
.
How do you know that you are being taken advantage of or victimized at the workplace?
.
Join us as we discuss and tackle this topic with our guest Valeri Routh a business professional and advocate the less privileged families.

.
Know your rights and learn to deal and protect yourself at those instances.
Comments