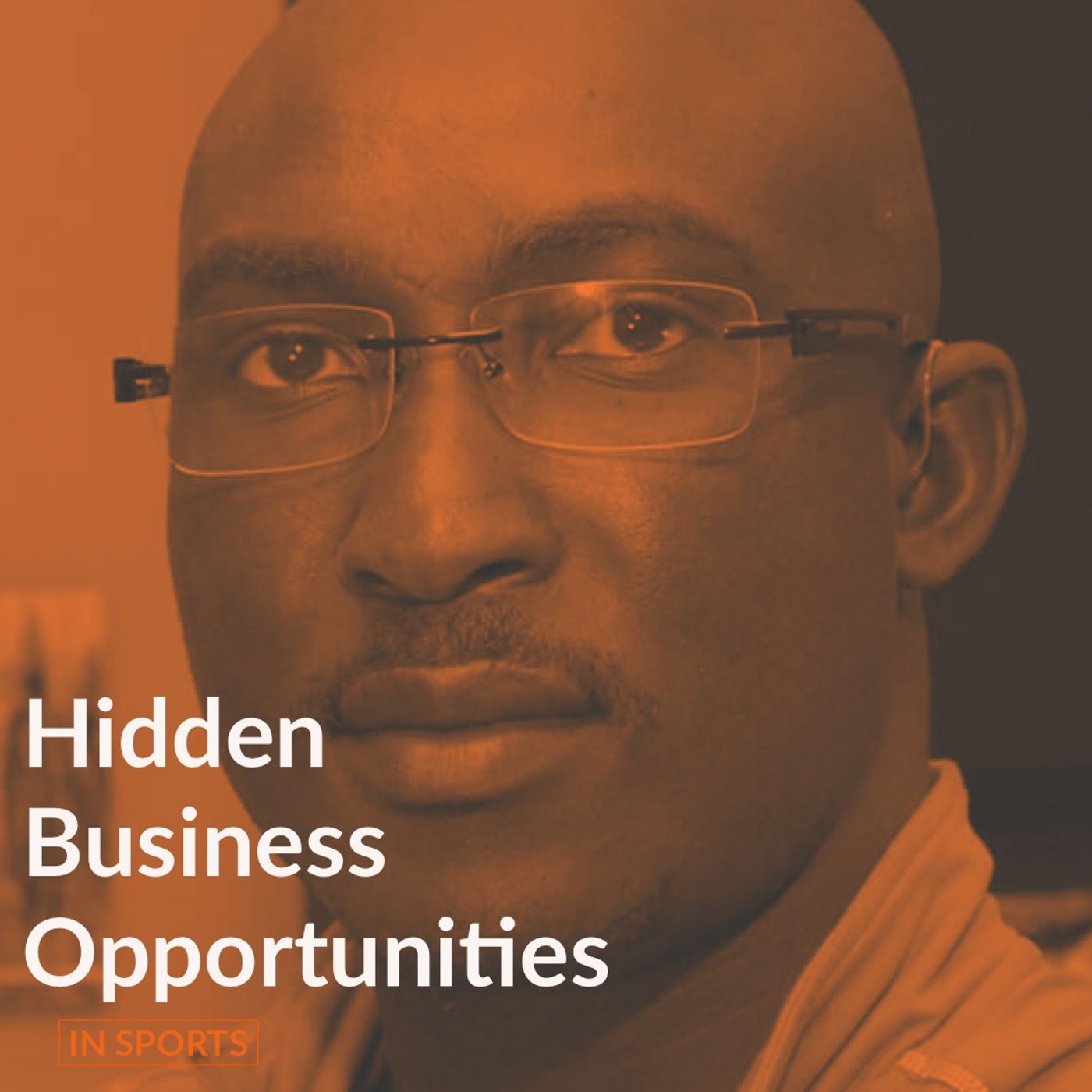 The Hidden Business Oppourtunities in Sports- How the Pandemic will Change the Way we do Business
Hosted by
Released
Episode Notes
Let's talk business tonight!
...
Find out how the way we do business will change forever.
.
We will be discussing " The hidden business opportunities in sports and how the pandemic will change the way we do business "
Our guest is Opeyemi Kayode Babalola, the Managing Director and CEO of
Webber Engineering Nigeria Limited, a company that specializes in the production
of Basketball Backstops and other Basketball related equipment.
.
Through his passion for the game, he was able to combine the technical knowledge acquired over the course of his
Engineering career with the over twenty years playing knowledge of the game to produce world-class Basketball
uprights.
Products from his company were used at 2018 FIBA World cup qualifiers in Lagos, 2017 Continental Basketball
League, 2016 Africa Basketball League, and Nigeria Basketball Federation league match to name a few.
He has been contributing to the development of the game of basketball in Nigeria through the construction of both fixed
and Portable Basketball systems for new basketball courts and renovation of existing facilities which has further
created more job opportunities for coaches, artisans, metal fabricators, glass manufacturers and many more.
Babalola is also the chairman Osun State Basketball Association Osun State, Nigeria.
.
Comments