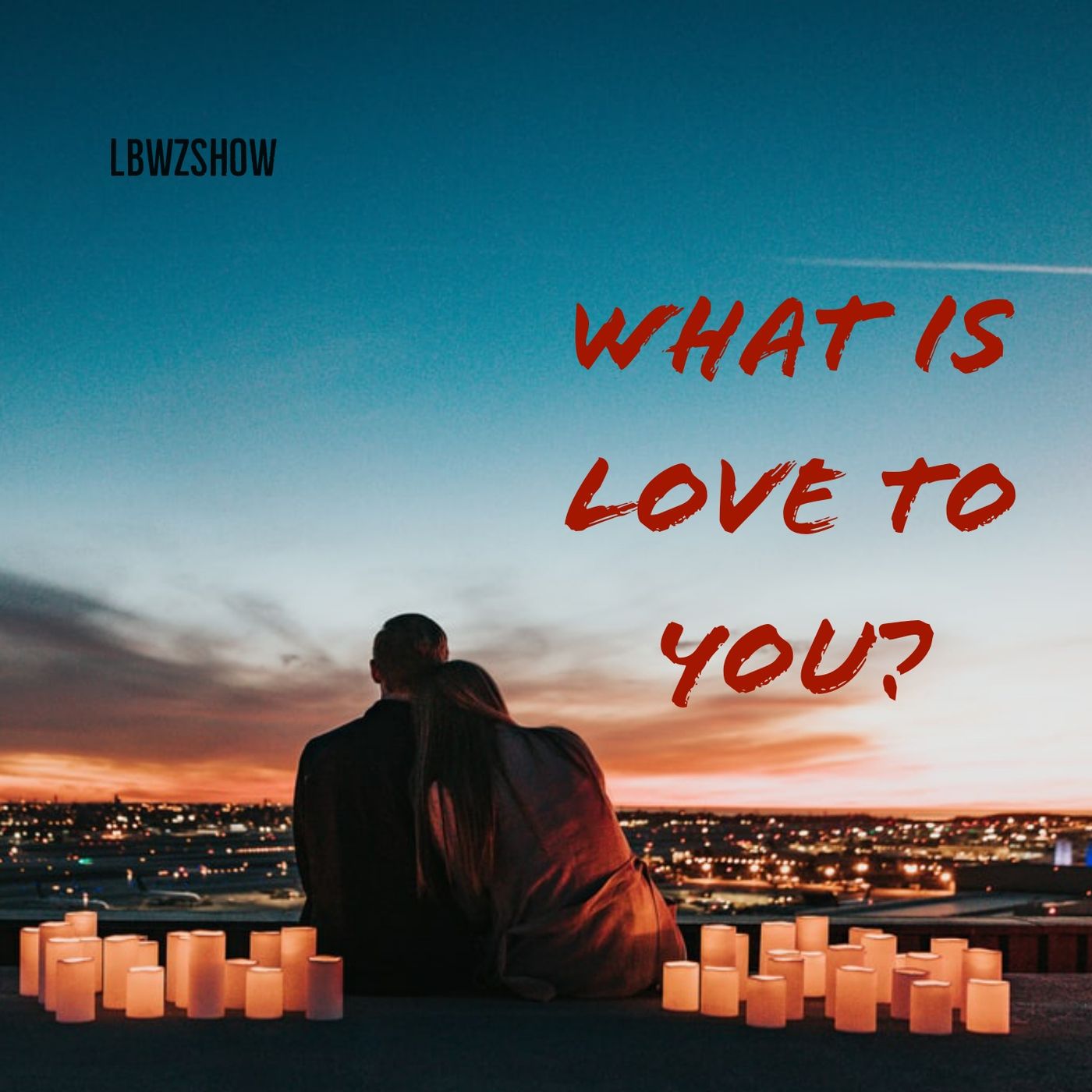 What's LOVE to you?
Hosted by
Released
Episode Notes
What does it mean to love someone? This question has plagued us our entire lives.
To put it succinctly, some of us have been a hell of a hard person to love and have made a mess of the word love.
Listen to this podcast to find out more.
Share your thoughts with us in the comments.
Comments