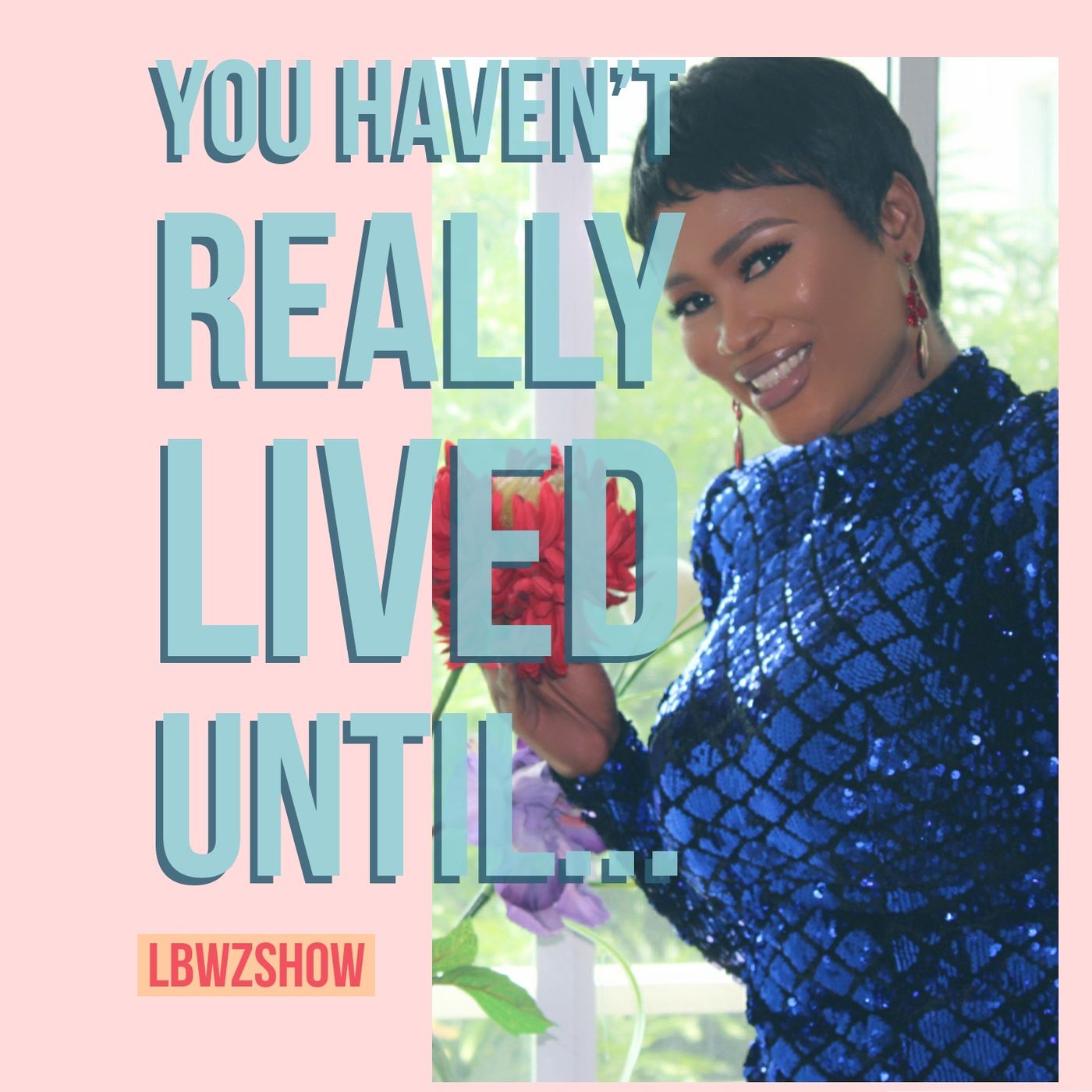 You haven't really lived until...
Hosted by
Released
Episode Notes
Do you want to live a happy life? If you say yes, then it's important to learn to enjoy life. Many may think that they can only enjoy life when they already have a lot of money or have a successful career. But that's not exactly true. You can enjoy your life where you are with what you already have. You can enjoy your life right this moment.

Here I will share with you how to enjoy life.
Comments