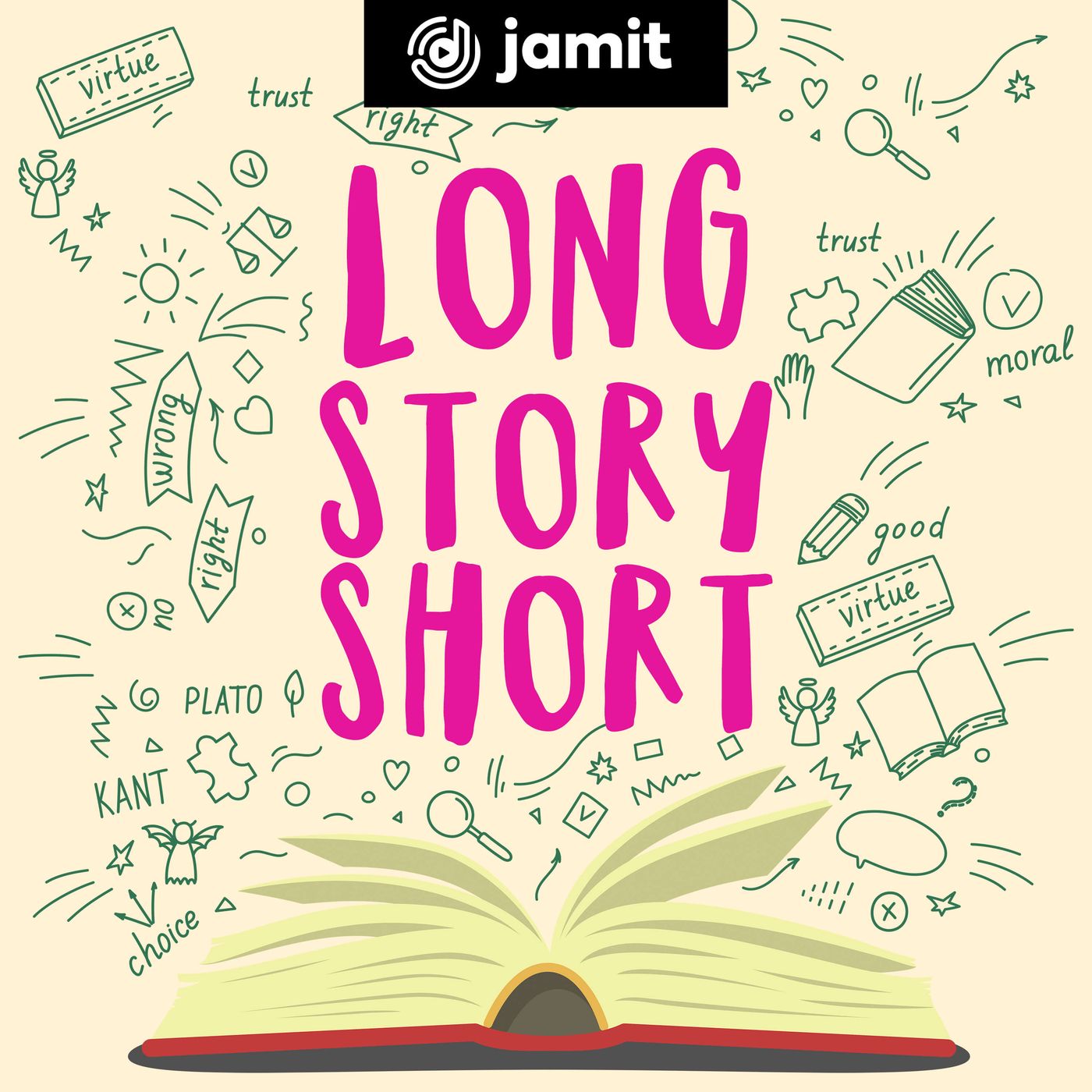 Long Story Short
History
Africa has moved on from the time it was called the dark continent. It has seen wars, diseases, coups, and even natural disasters.
However, the reemergence of the second largest continent on earth did not start in the 21st century. 
Join Liwa, host of Long Story Short, as he takes you through the journey of some of the most iconic characters who have paved the way and shaped Africa we know today and the Africa we want to see in the nearest future.