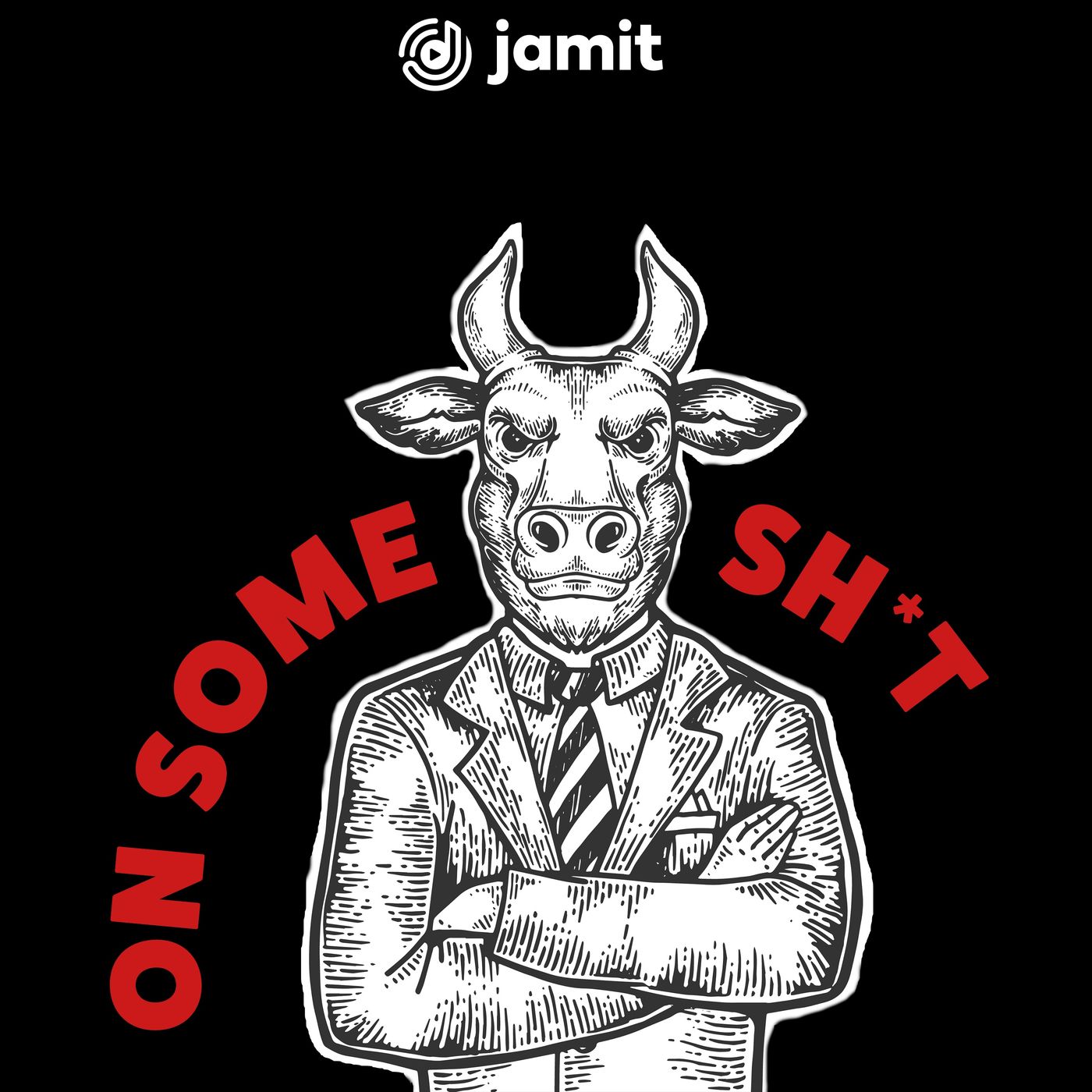 On Some Bullsh*t
by
Society & Culture
News
It is tiring to keep hearing the same thing about society even when it's not true.
Join Sukky every Wednesday as he takes a look at everyday happenings from different angles and tries to find the truth of things we have taken for granted or see as the norm.
So, if you are ready to call the bullshit on things that make no sense, this is the podcast for you.
Episodes
I'm joined in the studio by my personal person (yes that's a term I use, :p), the host of Long Story Short. The man himself, Liwa. Listen as...

Are friends a goal to be strived for? And what kind of friends do we need? In this episode, I take a look at some traits that some people ex...
Reviews