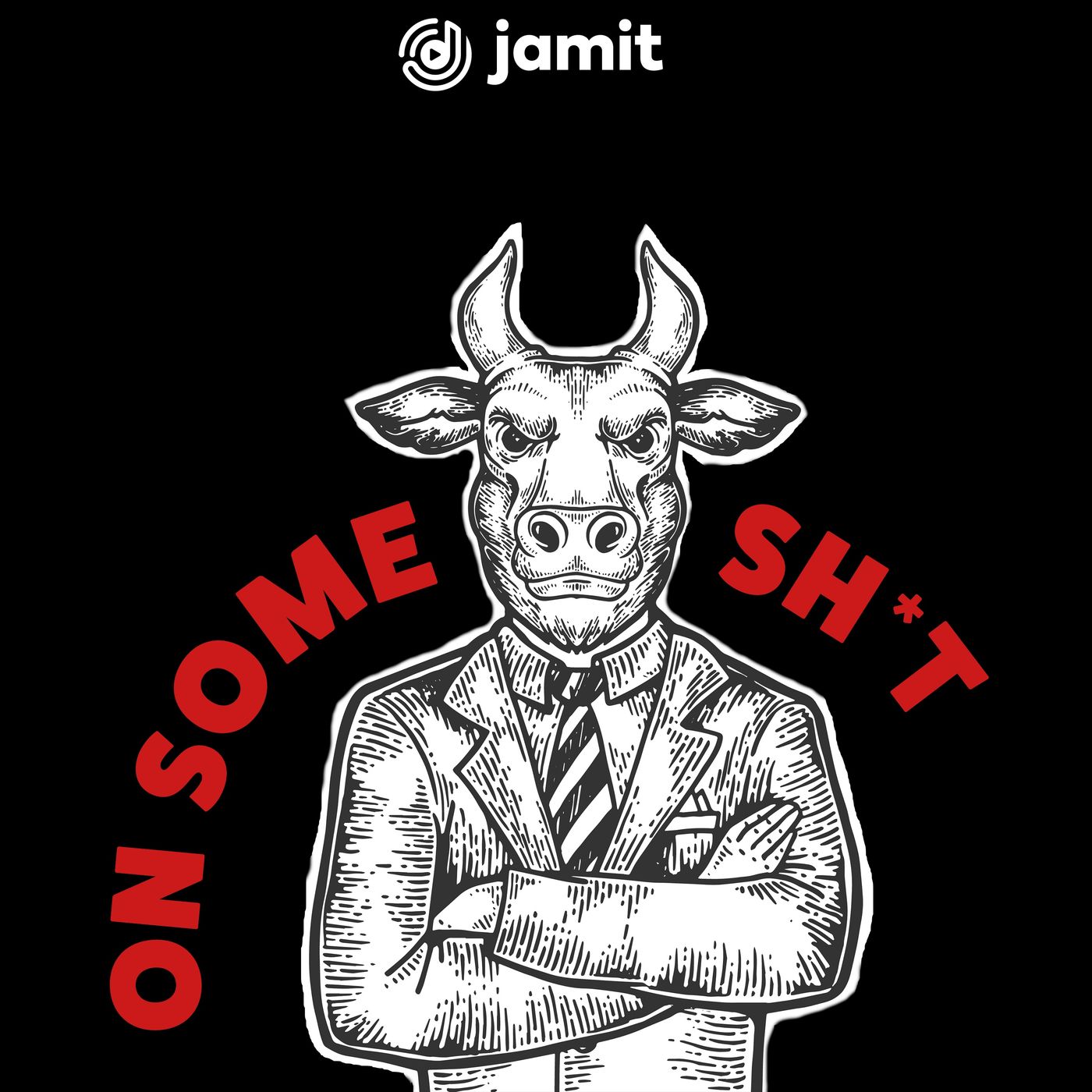 HUMANity
Hosted by
Released
Episode Notes
Martin Luther King Jr. said and I quote; "Everybody can be great…because anybody can serve. You don't have to have a college degree to serve. You don't have to make your subject and verb agree to serve. You only need a heart full of grace. A soul generated by love."
This episode of OSBS pleads with our conscience to go back to being human. This trying time is the time we need each other to survive the most.
Join Sukky on this episode tagged Mini Bullsh*t.
Comments