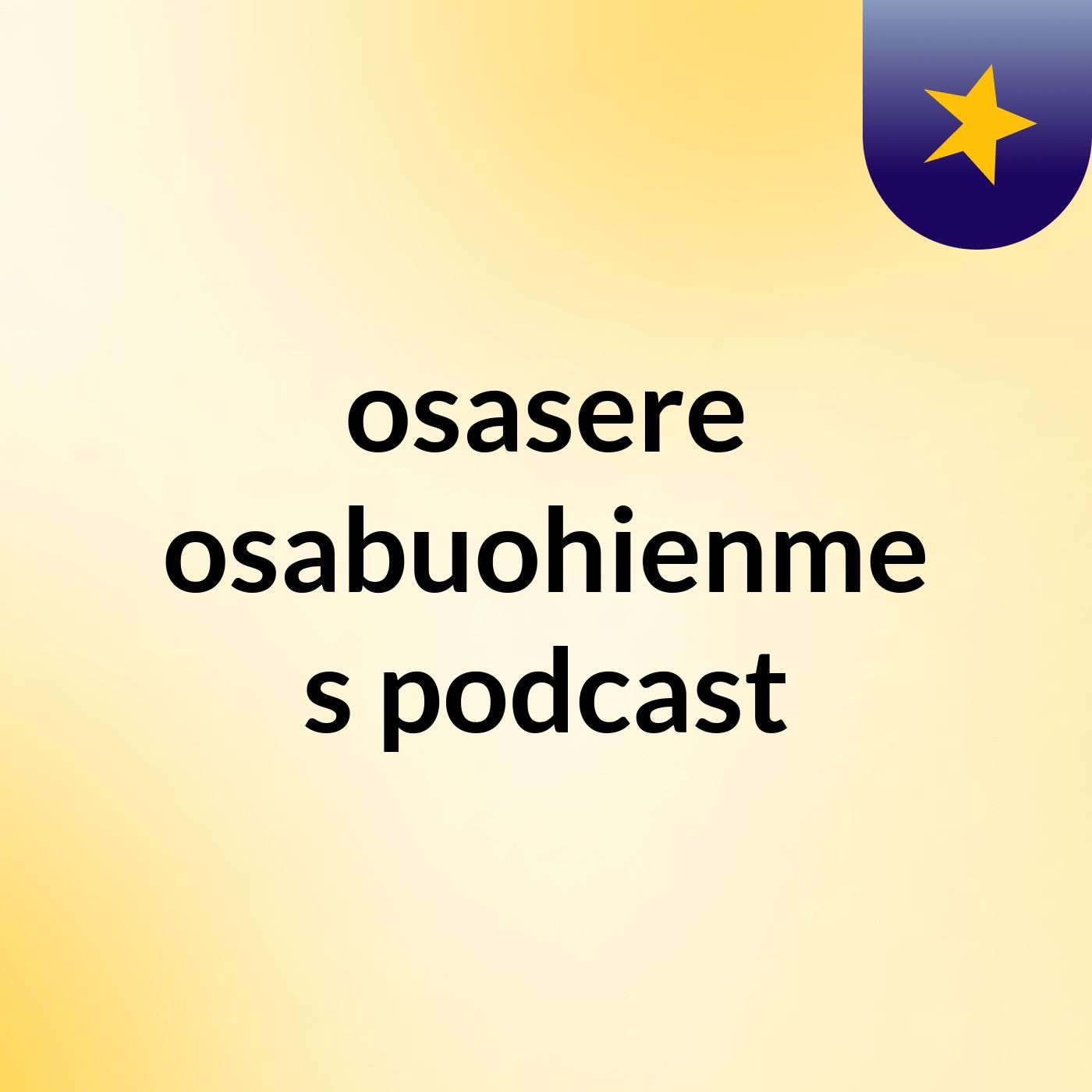 osasere osabuohienme's podcast
Society & Culture
Osasere is an astute public speaker and a legal practitioner by profession who has a penchant love for hosting /voiceover
Episodes
Everybody wants the glory but where exactly does it reside. On this episode we discussed about something interesting face by both sisters an...

So many guys fret about what to discussion about when on a date with a lady. So today on this episode we talked about what to ask on a ...

Listen to my friend and I talk about funny we did for love on this episode. Do not hesitate to like, share and comment. Trust me ...
Reviews