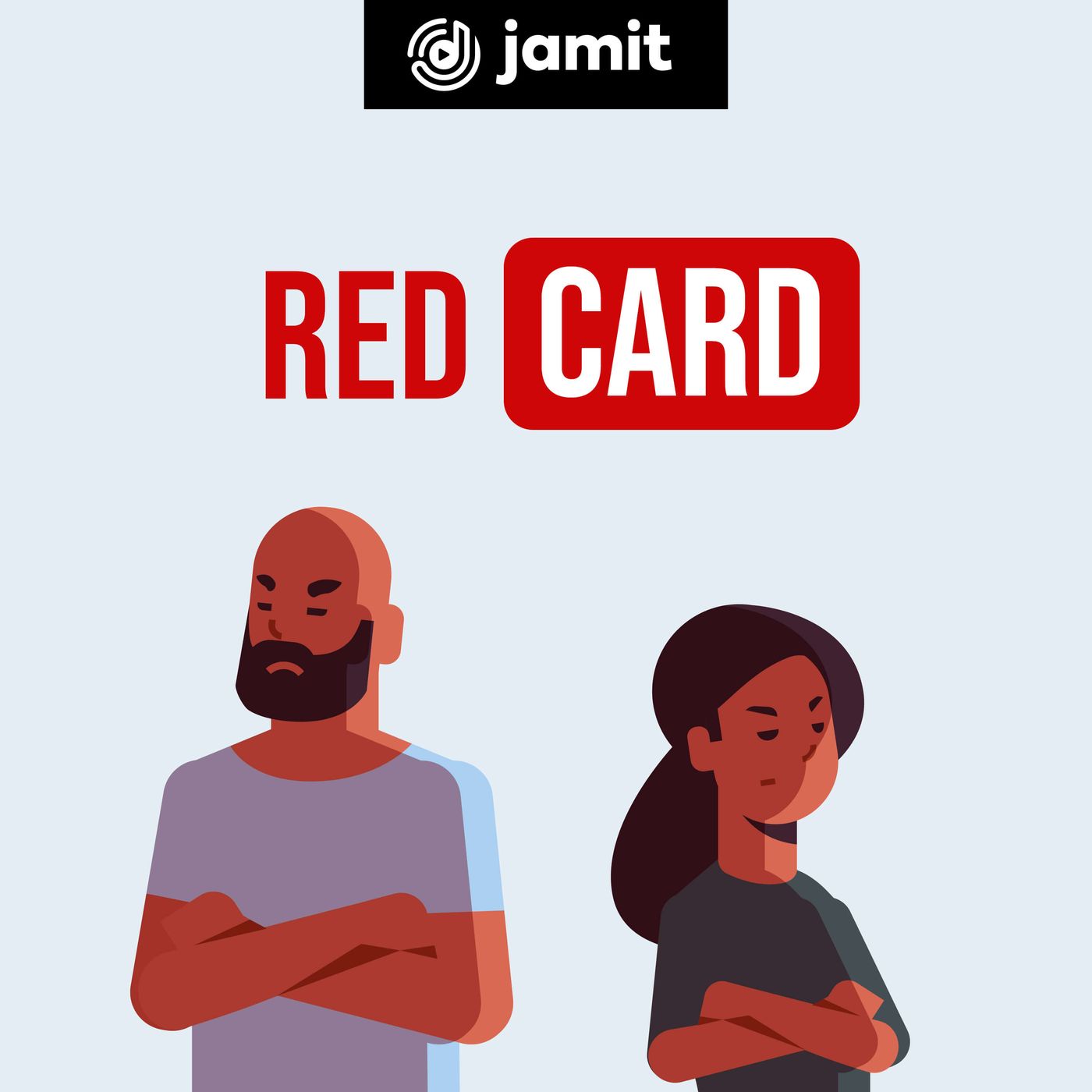 Red Card
by
Society & Culture
Walking away from a toxic relationship isn't defeat, it is accepting you can't make someone be who you want them to be.
Listen to the Red Card Podcast with Dolly, a relationship expert as she shares her weekly discoveries about relationships and when to put an end to an unhealthy one.
Whether you are in an abusive relationship and want some great advice on how to end it or you want to learn the intriguing and complicated reasons why relationships end, this is the podcast for you.