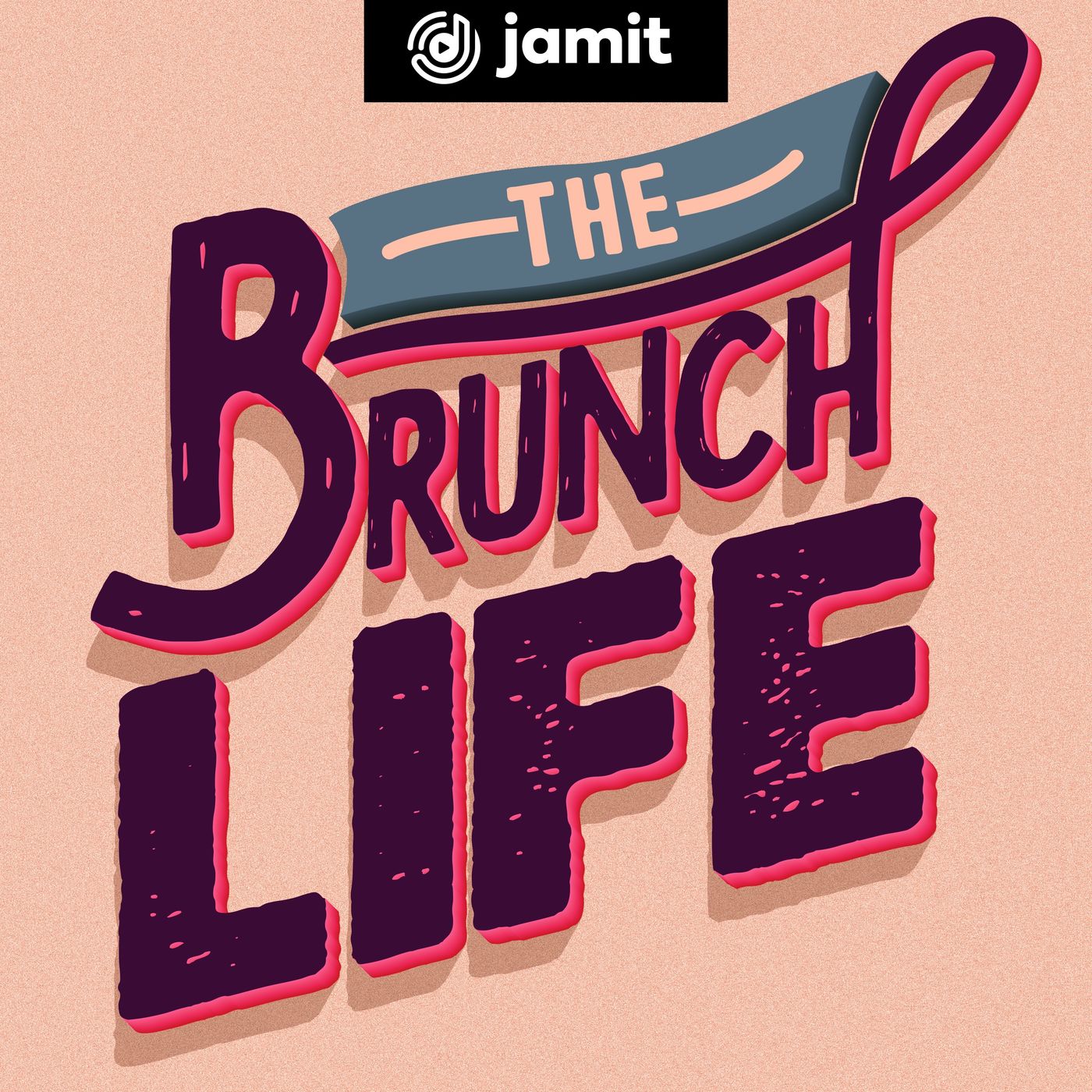 The Brunch Life
News
TV & Film
The world we live in lives off of entertainment as we know it. Not just music but hot, trendy topics, gist or gossip. Movies aren't left out, as some people love to be recommended a list of movies for the week to watch for those chill times at home.
Join Sohmiee, host of The Brunch Life Podcast, as she dishes out juicy and trendy topics and gist, all with the sole purpose of keeping you entertained wherever you are.
She would also be reviewing a movie for the week.
At The Brunch Life Podcast, you are served pure entertainment.
Episodes
One question that keeps burning in people's minds. Join the host Sohmiee and her guests Funmi and Saucey as they discuss and touch on ...

Just like a triangle or an asterisk, we Millennials love to entangle ourselves. Join the host Sohmiee and her guest Stephaine as they t...

It's been said that allowing yourself to feel your pain within, is also to allow yourself some form of liberation. In this episode, So...

First kisses are supposed to be extremely memorable but some people's tale are the opposite. Lol! You do not want to miss this episode. ...
Reviews