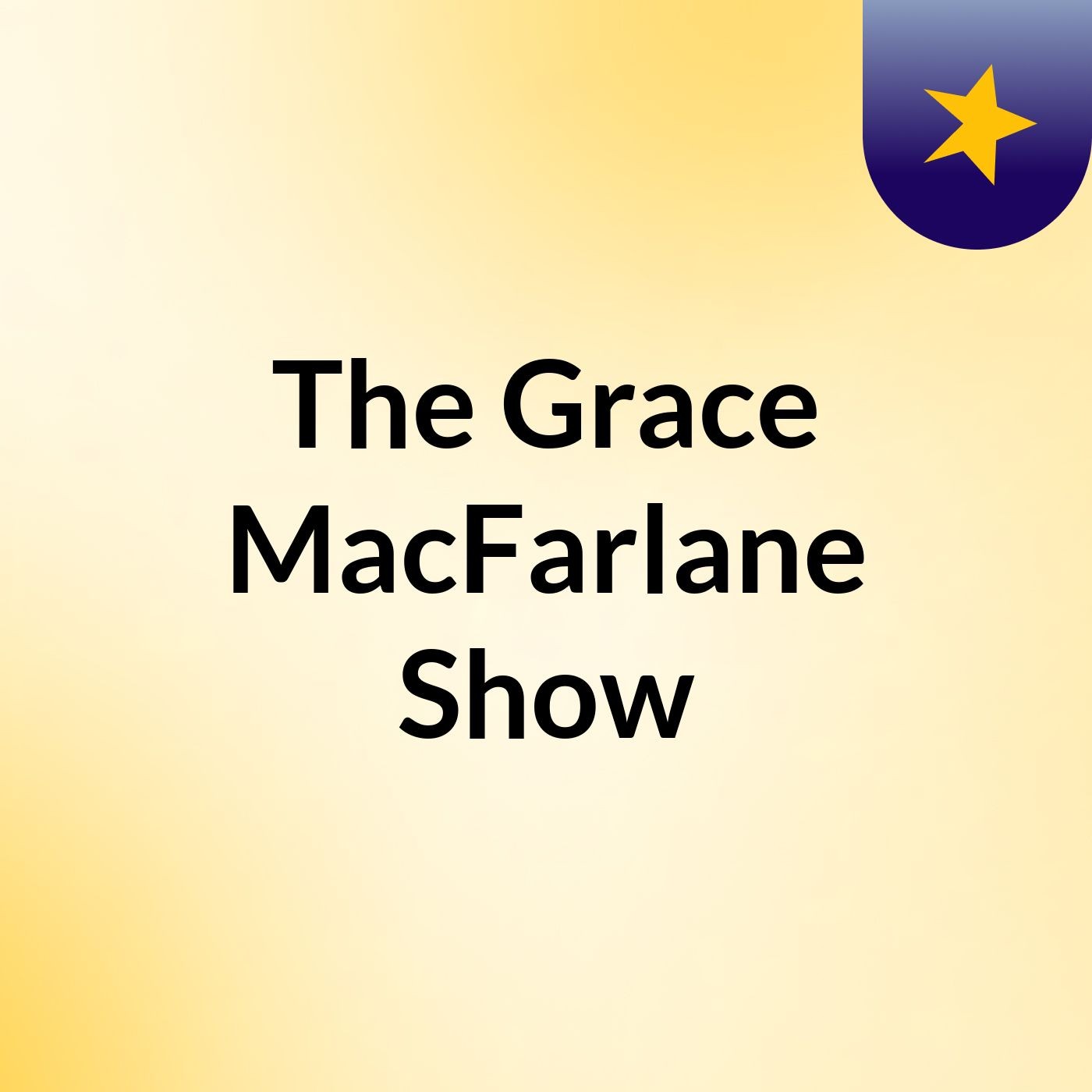 The Grace MacFarlane Show
Arts
On this podcast we'll be having series on friendship, relationship, health and sharing experiences.
Episodes
You definitely can't say you don't know when boundary slippages are occurring. Is that outside connection a friendship or an affair?

Guys this is a wrap up on emotional affairs, I hope that we learn from today's episode

You will definitely know when you're having an emotional affair, it's not happenstance.

Emotional Unfaithfulness is unnecessary and should be avoided,let's talk about emotional Unfaithfulness.
Reviews