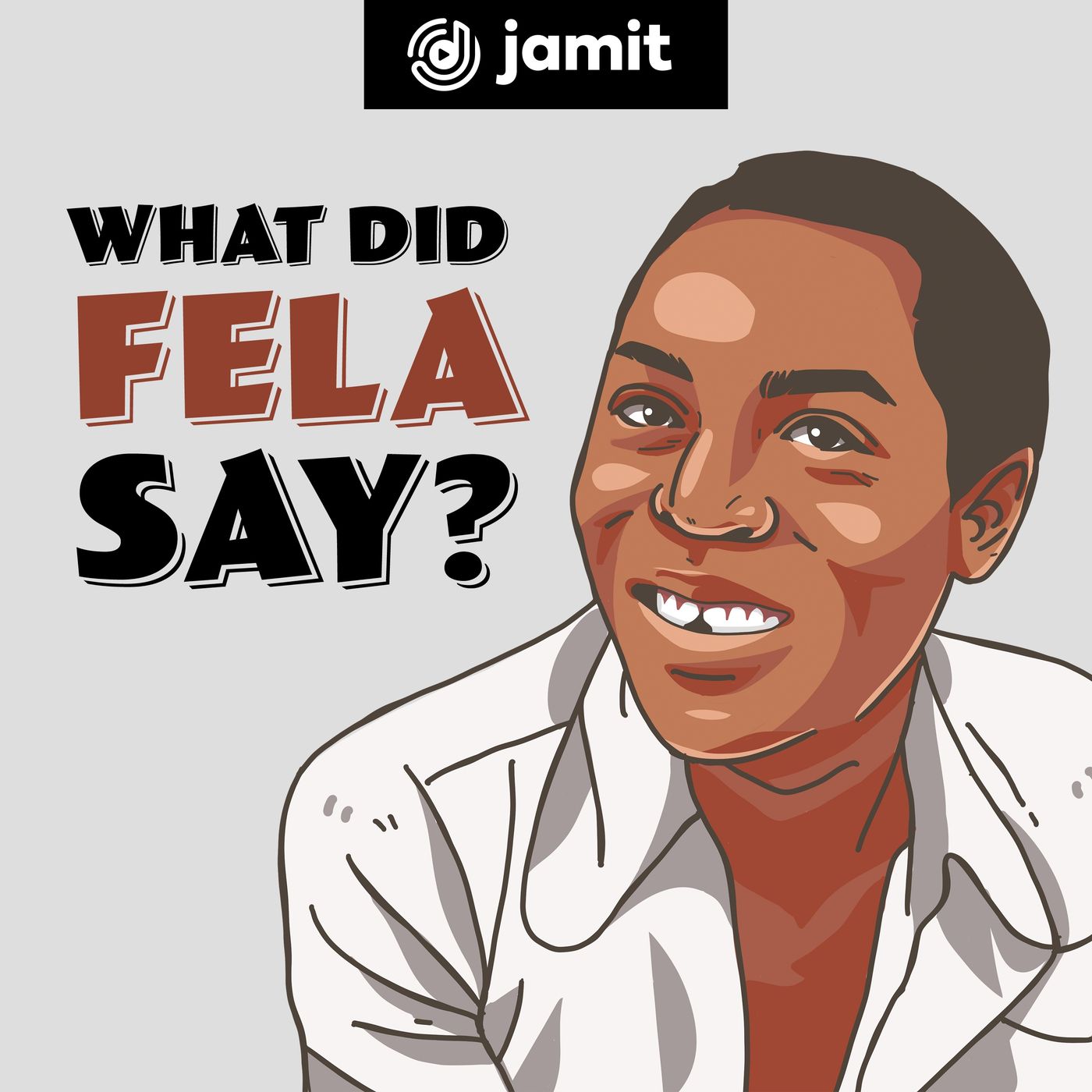 What Did Fela Say?
by
Music
Society & Culture
Nigeria faces a lot of political and societal issues. Fela, who allegedly foresaw the issues we face today sang about it and is labelled a Prophet by many Nigerians. But is he a Prophet? Or a Musician like every other entertainer in our society today?
Join Gabin on Jamitfm as he juxtaposes and dissect the cankerworms eating deep into the society of generations past and present.
Whether you want to know about Fela (the political and societal renegade) or find out about the societal issues Africa face today, this podcast is for you.
Then I leave you to decide if truly Fela is a Prophet or not.